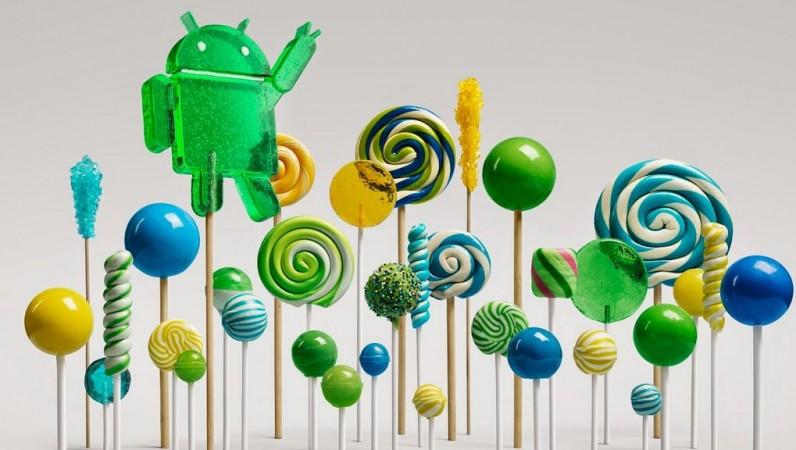 Just hours after a screenshot of Xperia Z running Android 5.0.2 Lollipop surfaced online, Sony has reportedly confirmed that the new OS update will indeed be rolled out to the 2013 flagship phone in a few days time.
Philippines based Xperia Z owner, frustrated over the long wait for the software update, took to Twitter to directly question the company on when Sony will actually be releasing the firmware?
[Read more: Screenshot of Xperia Z Running Android 5.0.2 Lollipop Leaks Online; Update Release for Sony Flagship Smartphone Imminent]
In reply, Sony Philippines (@SonyPHinc) said the company would deploy Android 5.0 Lollipop to Xperia Z by next week. This confirmation from Sony cheered many fans, but more importantly they will be hoping the update be bug-free, worth their long agonising wait.
[Note: It's been seven months since the Google officially released the Android 5.0 Lollipop in mid-October 2014]
@JVNML13 sorry please disregard our tweet before, Lollipop update for Xperia Z will start rolling out by next week

— Sony Philippines (@SonyPHinc) May 4, 2015
The new Android 5.0.2 Lollipop will bring in the new design language -- "Material Design" -- with interactive user interface, lots of animation graphics, lock-screen notification options and the replacement of Dalvik with ART. The default runtime will bring improvement in performance-and-battery-life enhancement and many more features.
[Read more: Android 5.0 Lollipop: Top Key Features of New Google Mobile OS]
A few other noteworthy improvements include option to transfer apps from phone flash memory to SD card and multi-user profiles (work, private & guest).
So far, the company has released the Android 5.0 Lollipop to Xperia Z3, Z3 Compact, Xperia Z3 Tablet Compact, Z2, Z2 Tablet, Xperia Z1, Z1 Compact, Z Ultra, Z Ultra GPE (Google Play Edition),Xperia C3, and T2 Ultra.
Other devices, which are in line to receive the new Android 5.0.2 Lollipop OS software include Xperia ZR, Xperia ZL, Xperia Z3v and Xperia Tablet Z.