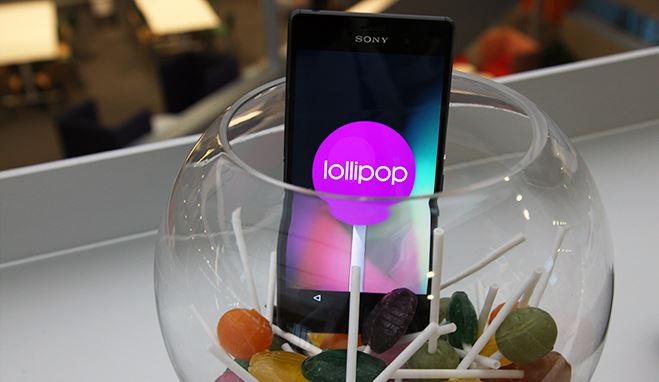 As reported last month, Sony will soon release the new Android 5.0.2 Lollipop to Xperia Z.
The company's community website Xperia Blog got hold of a supposed screenshot of Xperia Z (C6603) smartphone model running Android 5.0.2 Lollipop OS.
The leaked screenshot also disclosed the build number of the software as "10.6.A.0", which is in line with Xperia Z's last update number – 10.5.1.A.0 – providing authenticity to the snapshot.
On 23 April, when Sony confirmed the release of Android 5.0.2 to Xperia C3 and T2 Ultra, it also announced rollout of the same to Xperia Z in due course. So, going by the above report, Xperia Z users' agonising wait for the Lollipop will finally end by this weekend.
[Read more: Android 5.0.2 Lollipop Released to Xperia C3, T2 Ultra; Xperia Z Series Next in the Line to get the new Google Mobile OS Update]
The new Android 5.0.2 Lollipop will bring in the new design language "Material Design" with interactive user interface, lots of animation graphics and lock-screen notification options. The replacement of Dalvik with ART as its default runtime will bring improvement in performance and battery-life enhancement, apart from other features.
Other noteworthy improvements include the option to transfer apps from phone flash memory to SD card and multi-user profiles (work, private & guest).
So far, the company has released the update to Xperia Z3, Z3 Compact, Xperia Z3 Tablet Compact, Z2, Z2 Tablet, Xperia Z1, Z1 Compact, Z Ultra, Z Ultra GPE (Google Play Edition), Xperia C3, and T2 Ultra.
Other devices, which are in line to receive the new Android 5.0.2 Lollipop OS software include Xperia ZR, Xperia ZL, Xperia Z3v and Xperia Tablet Z.