Xiaomi has already held several product launch events this year, but one of its biggest and the most important one so far will be held on May 31, in Shenzhen, southwestern China. The Chinese tech giant is likely to announce multiple products in front of 5,000 people attending the conference.
Xiaomi's Shenzhen Conference will serve as a platform for the company to showcase some of the most important product releases in 2018. One of the highly anticipated devices expected at the conference is the Mi 8 anniversary edition smartphone.
Even though there seems to be no confirmation from the company's end regarding the specifications, here's a look at everything you can expect from Xiaomi on May 31.
Xiaomi Mi 7 and Mi 8 Anniversary Edition
It was long rumored that Xiaomi will launch the Mi 7 flagship this year. But since 2018 marks an important year for the maker, new reports suggest the Mi 8th Anniversary Edition smartphone could be launched alongside the Mi 7.
Multiple reports have outlined the possible features of the new phones, which include the in-display fingerprint scanner, a full-screen display, the dual rear camera and a Snapdragon 845 chipset.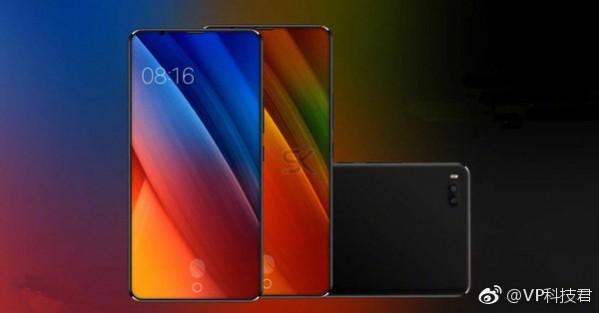 The dual camera at the back will most likely comprise two 16MP sensors. A 4,850mAh large battery with fast charging will power the Mi 7. In terms of pricing, it is expected to cost ¥2,999 (approx. $471/€393/Rs 31,499), possibly making the handset a OnePlus 6-rival.
Xiaomi Mi Band 3
While the flagship smartphone is going to be all the headlines next week, Xiaomi is giving fitness enthusiasts a reason to be happy. The Mi Band 3 is expected to debut alongside the Mi flagship smartphone on May 31.
There's going to be a touchscreen display, new gestures, integrated heart rate sensor, and NFC support.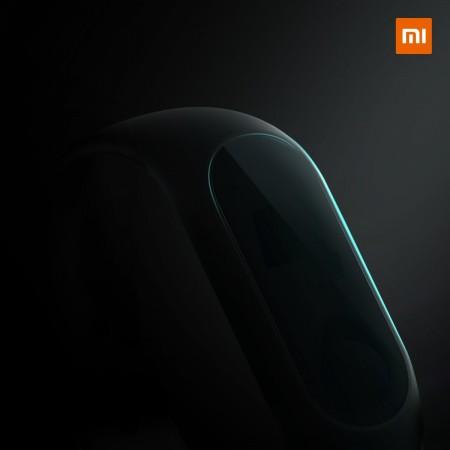 Xiaomi Mi Max 3
Finally, following rumours of the Mi Max 3 arriving at the upcoming conference, a recent development has clarified that the Mi Max 2 successor won't be seen anytime soon. In a recent post on Weibo, Xiaomi CEO Lei Jun responded to a user query saying the Mi Max 3 isn't due until July this year.
Despite rumors suggesting otherwise, it is safe to say we won't be seeing the Mi Max 3 at the Xiaomi Shenzhen Conference.