Xiaomi is constantly working on new products, ranging from smartphones to wearables and more. The Chinese tech company has launched series of fitness trackers, with the latest one being Mi Band 2 followed by Mi Band HRX Edition. But rumors have hinted at an upgrade for a while now and it is going to be called the Mi Band 3.
The Mi Band 3 has appeared online on more than one occasion, but the company did not address its existence officially. After the company's CEO Lei Jun was spotted wearing the unannounced Mi Band 3 at the launch of Black Shark gaming smartphone, Xiaomi's official Twitter handle tweeted out a photo of a fitness tracker with a caption: "Can you guess what it is?"
All hints pointed towards Mi Band 3, which was natural considering the frequency of leaks regarding the upcoming tracker. The teaser showed the display portion of the tracker and suggested a touchscreen display with gesture control support due to the lack of a physical button like in the Mi Band 3.
After giving ample room for wild ideas to circulate, Xiaomi decided to end fans' curiosity. Xiaomi revealed the identity of the wearable in the teaser on Monday, which sent across a wave of disappointment. The company said the teased product was none other than the "beautiful Mi Band 2!"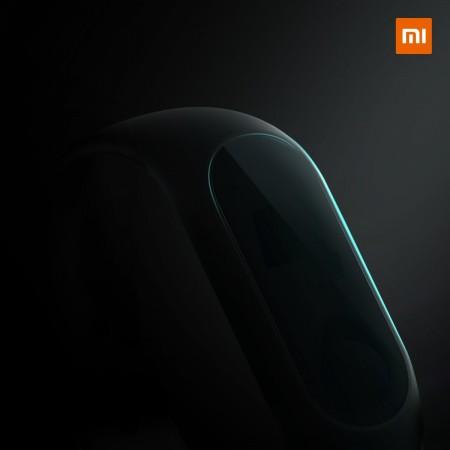 Xiaomi joined the wearable space in India in 2015 when it launched the original Mi Band for Rs 999. The low price made it an instant success in a space where wearables are usually priced higher. The company followed up on the success of Mi Band with the Mi Band 2 launch in September 2016, and it has been lauded for its features and excellent battery.
Xiaomi Mi Band 3 is expected to come with incremental upgrades compared to its predecessors. With features like heart-rate sensor, OLED display, touchscreen and gesture support, the Mi Band 3 is expected to cost higher.
Currently, there are no details on the Mi Band 3's release or availability and with Xiaomi clearing the air around its latest teaser, we do not expect to see the new Xiaomi fitness tracker anytime soon. Stay tuned for more updates.