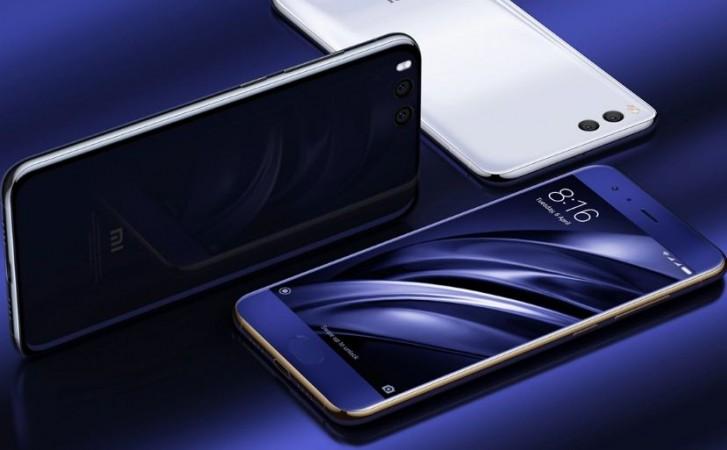 Christmas is near, so is the new year. As exciting as 2017 has been for smartphone enthusiasts, 2018 is expected to bring a new game altogether. After Apple, Samsung, Google, and all known brands have set the bar high, it remains to be seen how they outperform each other in 2018.
Soon, iPhone X and Google Pixel 2 are going to be history. Samsung is already turning up the heat with its plans to launch the Galaxy S9 series in the first quarter of next year. But the renowned South Korean tech giant won't be alone. China's Xiaomi is also going to bring its A-game with the launch of 2018 flagships.
If you've been following Xiaomi's development in the past few weeks, it's impossible to miss the upcoming Mi 7 series expected to be launched in March. Now, a new piece of information has appeared courtesy of MyDrivers that suggests the arrival of the Mi 7 Plus alongside Mi 7, which only doubles fans' excitement.
Launching a Plus size flagship variant may not seem like a big deal, but for Xiaomi it is as this is the first time it'll be offering two flagships at launch. Contrary to rumours about Mi 6 Plus after the launch of Mi 6 this year, the company did not make any such announcement. In 2018, the company plans to launch both phones simultaneously, which seem like a logical move.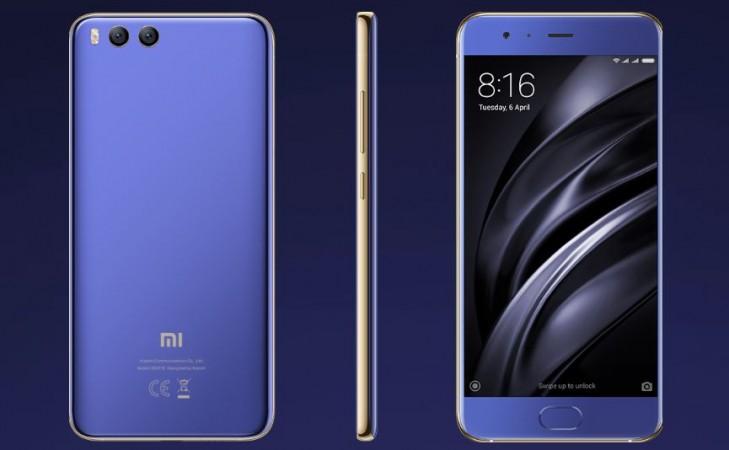 We've heard a lot about the Mi 7 over the past few weeks, and the Mi 7 Plus doesn't seem too different. Rumours indicate that the Mi 7 Plus may have a large 6.01-inch full-screen display with 18:9 aspect ratio and a large 3,500mAh battery. The rest of the specs, such as Snapdragon 845 chipset, 6GB RAM, wireless charging and a dual camera will be same as the Mi 7.
From what we've learnt from rumours and leaks, the Mi 7 will sport a 5.65-inch full-screen display with 2K AMOLED display and Gorilla Glass 5 protection. It will have a 3,200mAh battery with wireless charging support. The cameras on the phone will particularly interest mobile photographers.
The dual camera setup on the back of the Mi 7 and Mi 7 Plus will feature Sony IMX380 and IMX350 sensors powered by artificial intelligence. We've already seen how incredible AI and machine learning can improve photos shot on Pixel 2 series, and it's going to be interesting to see how Xiaomi leverages the same.
Finally, coming to the pricing, the Mi 7 is expected to cost ¥2699 ($400) while the Mi 7 plus will carry a price tag of ¥2999 ($450). Given the timing of the Mi 7's release collides with Samsung Galaxy S9 series, it remains to be seen who will gain the spotlight.