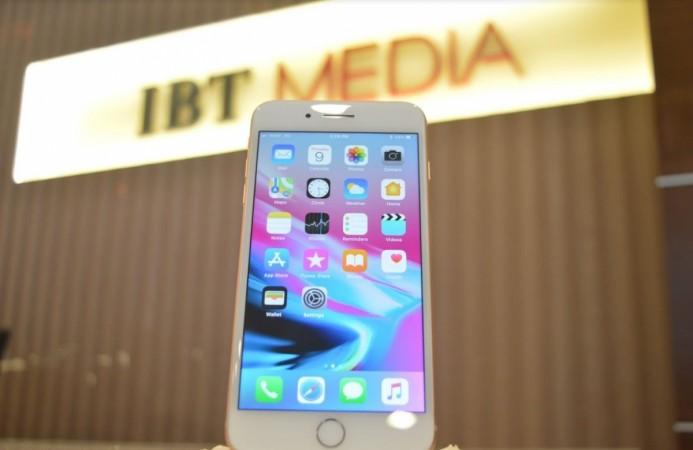 This week was a very eventful one, as we witnessed technology companies announcing new OnePlus 5T Star Wars Edition, Xiaomi Redmi 5 series, Android Oreo Go for budget smartphones, scientists making advancement for directly delivering information to brains via an injection and many more important things happened.
To give you a round-up, International Business Times India (technology team) is presenting you the curated list of important news in the world of technology that happened through the week (December 4-10, 2017).
OnePlus 5T Star Wars Limited Edition:
On December 4, OnePlus officially announced the launch of new OnePlus 5T Star Wars Limited Edition in India and select regions of Europe.
The new phone comes with movie's Stormtrooper (first order) costume matching coloured theme—black, red and white.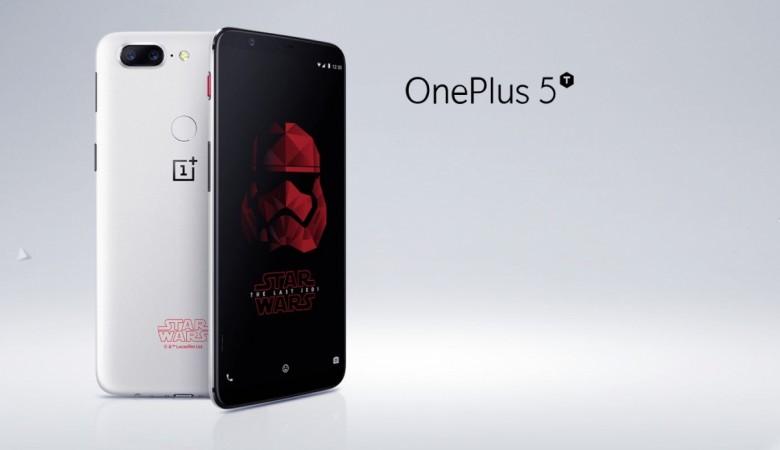 OnePlus 5T Star Wars Limited Edition features crimson-hued 'Star Wars' engraving on the back and power button, while the volume rockers and the company's logo is painted with raven black. The rest of the back shell is snowy white and in entirety resembles a stormtrooper. Even the wallpaper theme on the display shows the helmet of the Star Wars soldier.
Xiaomi Redmi 5, 5 Plus launched:
After weeks of speculations, Xiaomi finally unveiled the new Redmi 5 and the Redmi 5 Plus in Beijing.
The new Redmi 5 series come with major upgrades over the Redmi 4 series in terms of design and hardware.
Both the Redmi 5 and the Redmi 5 Plus share same exterior looks, but differ in internal specifications.They flaunt sturdy metallic shells having vivid colour options- gold, black, rose gold and light blue. The key aspect of the new Xiaomi devices is the front-panel that boasts FullView screen having 18:9 aspect ratio. The Redmi 5 series, even though comes at affordable prices, managed to have display screen ratio as per industry standards.
Google Android Oreo Go:
Google, earlier this week officially launched the Android Oreo Go, a specially developed mobile software for entry-level mobile phones that have only 512MB or 1GB of memory and also doesn't require much storage space, as well.
Google has optimised the new version and enhanced preinstalled Google apps to take up 50 percent less space, making sure that low-end smartphone users get more space for music, apps, photos and other activities. It has also improved the firmware for speed and reliability on entry-level devices, making apps on handsets running Android Oreo Go faster by 15 percent.
Matrix-like info transfer:
Remember The Matrix movie (first edition) scene where protagonist 'The One' alias Neo (aka Thomas A. Anderson) fantastically portrayed by Keanu Reeves neurally receives entire martial arts training manual directly to his head via an electronic signal sent by a fellow human programmer, while he lays idle on the chair.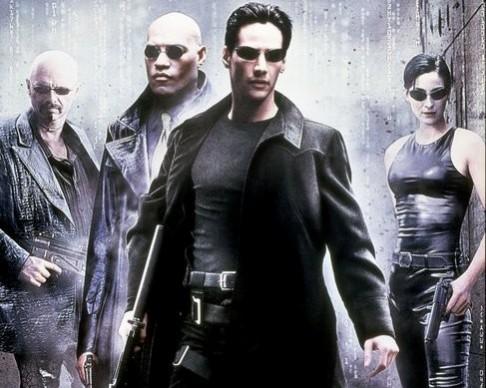 Well, if neuroscientists of the University of Rochester are to be believed, we are not that far from seeing direct information-to-brain transfer becoming a reality.
Scientists have reportedly performed a test on monkeys with a very low level of electrical stimulation delivered directly to the premotor cortex to respond with appropriate action.
Huawei Honor 7X launch:
Technology major Huawei's subsidiary Honor launched the new Honor 7X (global version) mid-range phone in London on December 5.
It sports metallic shell on the back with a dual-camera module and fingerprint sensor. On the front, it flaunts a gorgeous 5.93-inch FullView screen having 18:9 aspect ratio and full HD+ (2160x1080p) resolution, which promises immersive viewing experience.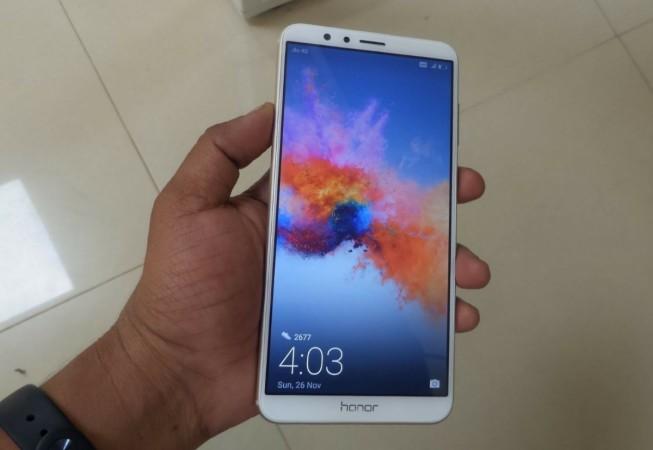 Under the hood, Honor 7X houses proprietary HiSilicon Kirin 659 octa-core processor backed by 4GB RAM, 64GB storage and a 3,340mAh battery, which is more than enough to keep the phone running at a full day under mixed usage.
It comes packed with dual-camera (16MP+2MP) having 1.25µm Pixel size, PDAF (Phase Detection Auto Focus), LED flash and an 8MP snapper on the front
The Honor 7X is offered in two variants a 4GB RAM+32GB ROM variant priced at Rs 12,999 and a 4GB ROM with 64GB storage for Rs 15,999. It comes in Black, Blue and Gold colour options.
With the affordable price tag, feature-rich Honor 7X received an overwhelming response in India, as the first flash sale on Amazon in India on December 7 got over within seconds.
Read more: Honor 7X sold out within seconds in first 'flash sale' on Amazon India; registrations now open for second sale
Winklevoss twins become first Bitcoin billionaires:
Cameron Winklevoss and Tyler Winklevoss — the identical twins who successfully sued Mark Zuckerberg for stealing their concept for Facebook in 2009, received a settlement amount of $65 million. They later used some percentage of that compensation on virtual currency: Bitcoins.

Since then, Bitcoins value has grown steadily and in 2017, it went on an overdrive and continues to grow further, registering a mind-boggling 10,000 percent growth and in the process, making the 36-year-old Winklevoss brothers the first Bitcoins billionaire, earlier this week.
Read more: Winklevoss twins used Zuckerberg's payout to become world's first Bitcoin billionaires
Google Artificial Intelligence (AI) program creates its own child AI:
Amidst fears of AI-powered robots possibly taking over humanity in future, Google AI program has independently created its own kind, creating a flutter in the science community.
A team of researchers at Google Brain announced AutoML, the AI progenitor capable of creating its own kind, with its biggest challenge to date, to give birth to another AI, and the result was an AI "child" that outperformed all of its human-made counterparts.
Read more: Google creates Artificial Intelligence that creates 'child AI' that could outperform all human-made AIs
Stay tuned. Follow us @IBTimesIN_Tech on Twitter for latest updates technology.