Xiaomi is one of the most disruptive smartphone manufacturers in the world, with presence in both entry-level and flagship spaces. It has managed to acquire a lion's share in markets like India and China through its attractive and efficient product lineup. Now, the company is upping the ante further.
After Apple launched its latest iPhone 8 series and iPhone X this month, a lot of features have the potential to go mainstream. Augmented reality is sure to break the barriers, but wireless charging will more widely be adopted by other OEMs following Apple's lead. Rivals like Samsung and LG have already offered wireless charging solutions in flagships, and Apple's entry only makes the tech mandatory to compete effectively.

Xiaomi's Mi 7 is likely to boast several top-of-the-line features, and a recent move by the Chinese tech giant hints at a big feature coming its way. Xiaomi has joined the Wireless Power Consortium, the organization behind Qi wireless charging standard, standing alongside biggies like Apple, Samsung, LG and others.
Xiaomi's listing as the WPC member on the official WPC website suggests that the next flagship will support wireless charging. It's no secret the company's next flagship is going to be Mi 7 since it recently launched Mi Mix 2.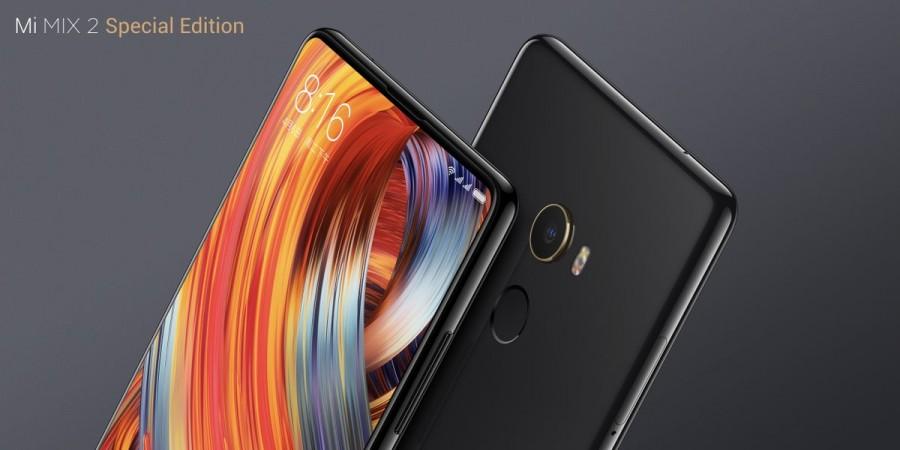 Following the traditional timetable, Mi 7 is expected to arrive in the first quarter next year, around the same time when Samsung will unveil its Galaxy S9 series. The support for wireless charging also hints at another key feature, which is glass back design – essential for Qi standard wireless charging.
Besides wireless charging and glass back, Mi 7 is going to pack some of the premium features, including Qualcomm Snapdragon 845 chipset, 6GB RAM and 8GB RAM options, dual camera setup, full-screen OLED display measuring 6 inches with a possible 18:9 aspect ratio and the fingerprint scanner placed under the display.
While it is expected from Xiaomi that it will bring wireless charging among other trending technologies to flagship devices, it will be interesting to see if it can do the same for its cheaper smartphones. Only time can tell.