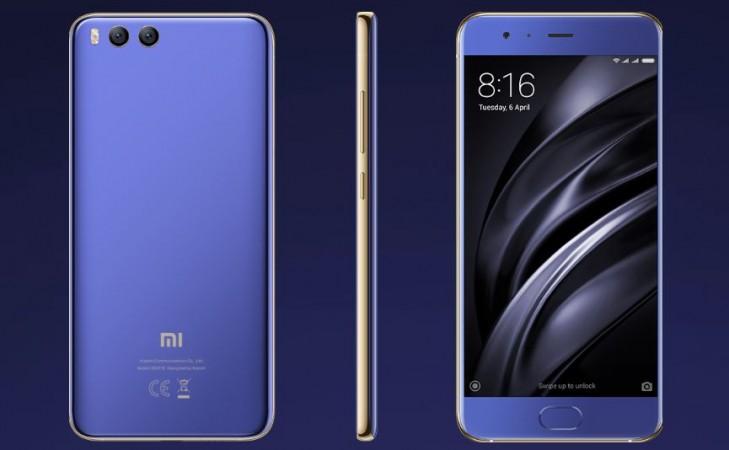 Xiaomi has been giving tech giants like Apple and Samsung a run for their money with relatively low-cost, feature-rich smartphones, helping it register remarkable growth over the last few quarters.
While flagship devices from the Chinese smartphone maker have impressed consumers worldwide, the brand is yet to offer a key feature that has already made it to premium handsets like Samsung Galaxy S8, Galaxy Note 8, iPhone 8 and iPhone X -- wireless charging.
However, if a new report is to be believed, Xiaomi's upcoming Mi 7 smartphone will be the company's first handset to come with wireless charging capability that will be similar to that of Apple's 2017 iPhone line-up. The same report also claimed that Xiaomi would begin trial production of the Mi 7 in February.
According to reports from Chinese media, the Xiaomi Mi 7 is expected to feature the same Broadcom chip and NXP transmitter that enables wireless charging on the 2017 iPhone models. Xiaomi is also said to be using the same foundry as Apple for wireless charging, meaning that the company is at the least risk of facing any quality or supply-related issue before introducing the wireless charging feature on the Mi 7.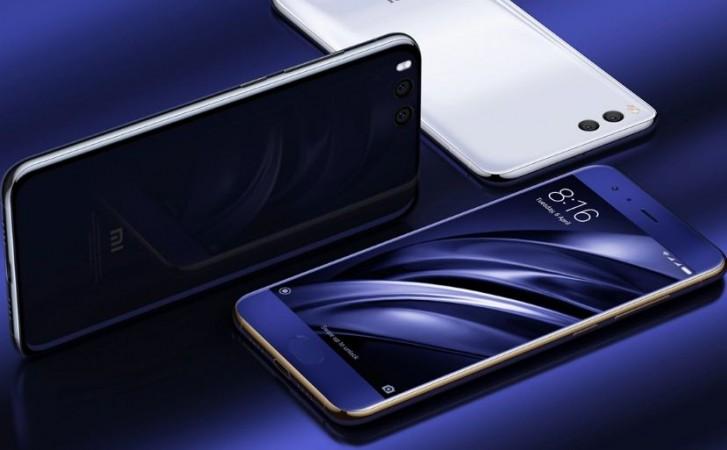 This is not the first time that the Xiaomi Mi 7 is rumoured to come with wireless charging capabilities. The company reportedly joined the Wireless Power Consortium (WPC) couple of months back, leading to speculations that the Xiaomi Mi 7 may arrive with Qi standard wireless charging.
Rumours are rife that Xiaomi will announce the Mi 7 in March next year. Therefore, the company is apparently kicking off trial production before the February 16 Sprint Festival to ensure abundant stock of Mi 7.
The Xiaomi Mi 7 is likely to feature a Samsung-made 6-inch AMOLED screen, and is expected to be powered by a Snapdragon 845 chipset, along with 6GB of RAM. There could also be a 3D facial recognition feature to take on bigger rivals like Apple and Samsung.
Other likely specs include two 16MP sensors on the back with one of them featuring a large f/1.7 aperture, a 16MP front-facing camera and a 3,350mAh battery like the existing Mi 6.