Facebook-owned WhatsApp was facing Obsolete issues in Xiaomi devices since January 13. Now, the Chinese smartphone maker has come up with a statement, taking the responsibility for the 'WhatsApp Obsolete' issue.
WhatsApp users from India have not been able to use the application mostly on Xiaomi phones. Users have claimed that they are getting an error message saying "This version of WhatsApp became Obsolete".
Also Read: What is Skygofree? Dangerous spyware is using WhatsApp to take pictures, videos remotely
The error message also directed the users to update the app, but when they do that, there would be no new update available on the Google Play Store. Even after reinstalling the Whatsapp to their devices, some users continued to face the issue.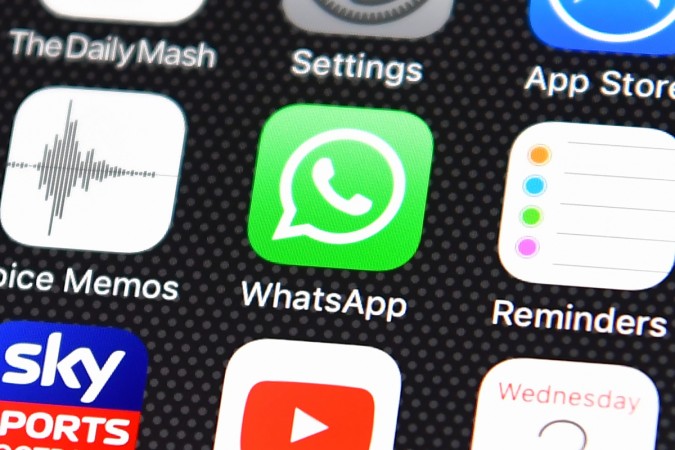 According to Techook's report, Xiaomi has issued an official statement taking the responsibility of the 'WhatsApp Obsolete' issue and explaining why it happened. Moreover, the company has also apologised for the error and assured that it will be more careful with such problems in the future.
Xiaomi spokesperson told Techook: "A few Xiaomi users reported an issue with WhatsApp on their smartphones. After a thorough investigation, we learned that a beta version of WhatsApp was pushed out on our Mi App Store a few days ago, which some users updated to. We have updated our App store listing with a newer version, approved by WhatsApp, which we encourage any users facing issues, to update to. We apologise for any inconvenience faced by our Mi Fans, and promise to be more vigilant going forward."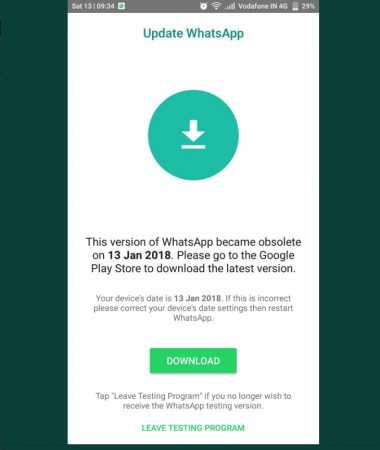 According to Fone Arena, the mistake was made by the Xiaomi engineers who have accidentally uploaded a beta version of the Android Package Kit (APK) to the Mi App store. Mi App store auto-updates the application and this feature caused a lot of chaos.
The company has fixed the issue and updated the Mi App store to the latest version of the WhatsApp.
So, if you are facing the problem on your Xiaomi device, all you need to do is, first uninstall the existing WhatsApp. Then go to the Google App store and search for WhatsApp in the search section and install the newly updated WhatsApp. Once you are done, you can continue using the application without hitch.