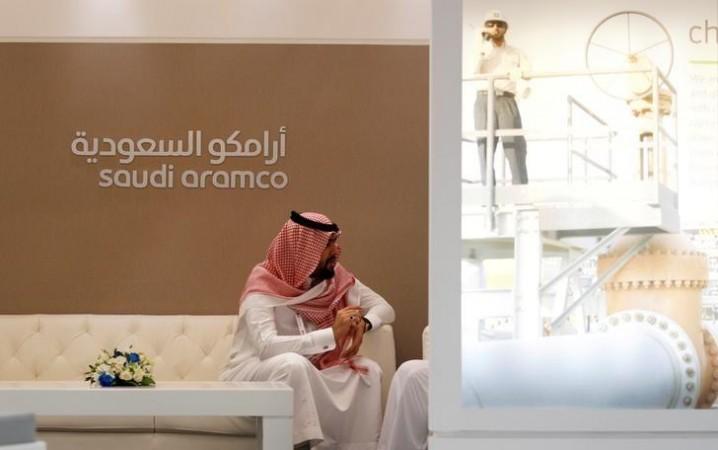 For investors who have been wanting to buy into the biggest public offering in history, the wait is not yet over.
Oil giant Saudi Aramco's initial public offering (IPO) is likely to be delayed until 2019, the Financial Times reported on Monday.
The Saudi government had targeted a market listing by the second half of 2018, but preparedness for the offering and also willingness for a simultaneous or sequential flotation on a foreign exchange had been questioned, the FT reported, citing British officials who have been informed by their Saudi counterparts.
London still had a good chance to secure the listing but a foreign flotation would likely happen only in 2019 at the earliest, according to the FT.
The Saudis plan to offer up to 5 percent of Aramco in the IPO, at a predicted price of $100 billion. Initially, the IPO was expected to take place in early 2018.
Saudi Aramco, the national oil company of Saudi Arabia, is expected to have a $2 trillion value, more valuable that ExxonMobil, Apple or Alibaba.
Aramco plans to offer shares on the Saudi stock exchange, called Tadawul. However, market report suggests that it is also considering several western exchanges: New York, London and Hong Kong.