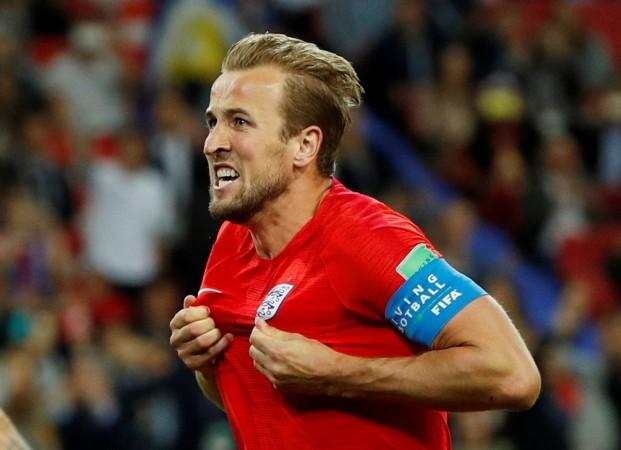 England's young team shed the burden of history by giving the country a first World Cup penalty shootout triumph and the victory, after Colombia's stoppage-time equaliser, has seen them grow up and gain in belief, captain Harry Kane said.
"We stood tall and we weren't going to let it affect us," said the striker who scored with a second-half penalty to set England on the way to a quarter-final against Sweden before Yerry Mina put Colombia level at 1-1 in the 93rd minute.
"It's a big night for England," he told reporters on Tuesday. "It's a young team but we've grown up a lot on that pitch tonight. We know obviously in the past England haven't done great and it was great to get that one off our back."
Before the 4-3 win on penalties at Spartak Stadium, England had lost all three World Cup shootouts and three of four at the European Championship, including one involving Gareth Southgate, now England coach, at Euro '96 that sent Germany to the final.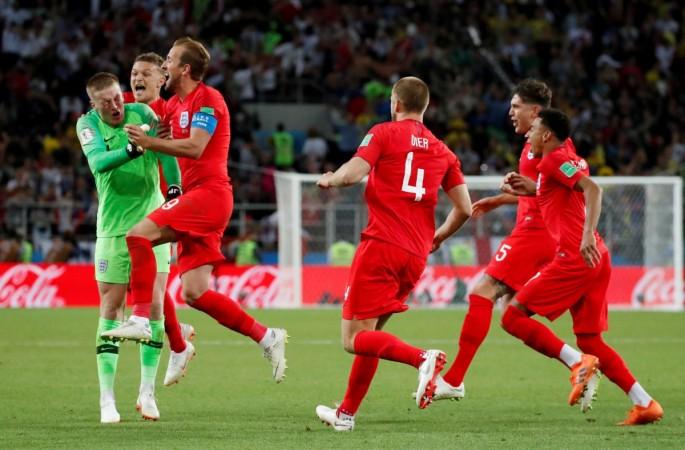 "We still have a long way to go in this tournament," said Kane, who also scored in the shootout, said as the expectations of England fans rise at the prospect of a less than an intimidating match with Sweden and a semi-final against Russia or Croatia.
"It'll give us huge belief," Kane said of the victory in a knockout round at the World Cup after two wins out of three in the group stage, and of coming through the shootout 4-3 after Colombia failed twice from the spot and England only once.
The English captain is also the leading scorer in this tournament, with 6 goals in four games, despite being rested for England final group stage match against Belgium that the three lions lost.