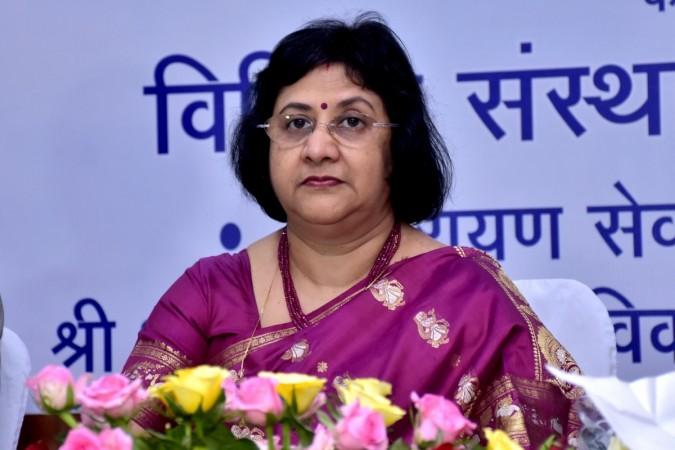 When you think of the chief of India's largest bank, you would imagine numbers that are beyond mental calculations and need calculators to fathom right? Well, not so much! In fact, SBI chairman Arundhati Bhattacharya took home Rs 28.96 lakh last fiscal, which might generally sound like a big amount but is extremely low when compared with the remuneration of the heads of private banks.
For instance, ICICI Bank MD and CEO Chanda Kochhar received a basic salary of Rs. 2.66 crore last fiscal apart from the Rs. 2.2 crore performance bonus. She also took home allowances and perquisites of over Rs. 2.43 crore.
And it is not just ICICI Bank that pays the chief that well. Shikha Sharma, MD and CEO of Axis Bank, took home a basic salary of Rs. 2.7 crore and Rs. 1.35 crore as variable pay, reported the Press Trust of India. That's not all, Sharma also earned many perks such as Rs 90 lakh house rent allowance.
While Yes Bank MD and CEO Rana Kapoor took home Rs. 6.8 crore as salary in 2016-17, HDFC Bank's Managing Director Aditya Puri took home Rs 10 crore as remuneration and exercised stock options worth over Rs. 57 crore.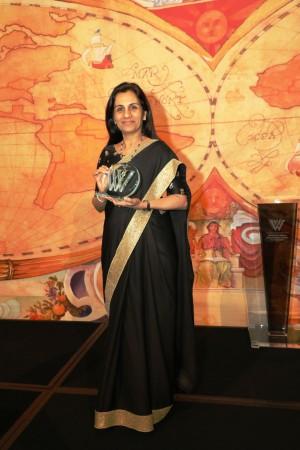 Private sector banks are known to pay their employees more compared to public sector banks. In fact, former RBI governor Raghuram Rajan had brought up the issue during his tenure and said that the low pay makes it difficult for government banks to "attract top talent, especially a lateral entry." He had even joked that he himself was underpaid.
Rajan also said that the low pay not only makes it difficult for state-owned banks to hire top talent but is also demotivating to public bank managers who are bound to compare it with the salaries of their counterparts in the private sector.