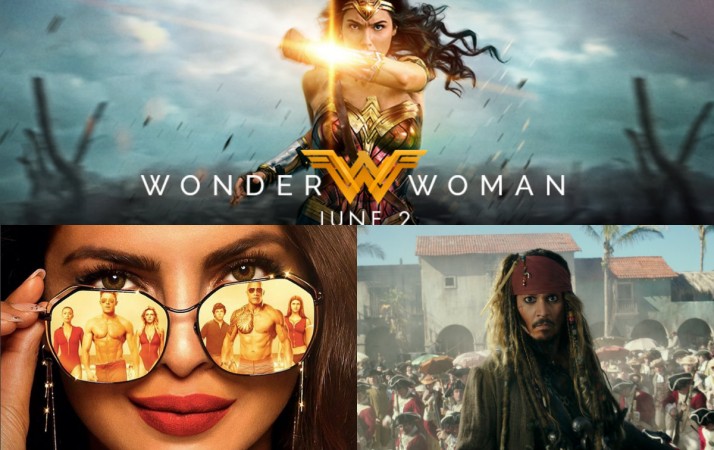 Summer releases this year have not panned out so great. With Guardians of the Galaxy being the only film release that rocked the box office, the cold response has brought down the overall collections from the releases this time.
But Hollywood has sailed through with two back-to-back releases this summer. With King Arthur: Legend of the Sword, Alien: Covenant, Baywatch and Pirates of the Caribbean: Dead Men Tell No Tales not earning as much as expected, Wonder Woman has helped improve the box office collections.
Also Read: Wonder Woman: Zack Snyder praises Gal Gadot; Batman Ben Affleck's reaction to reviews
Wonder Woman:
The Gal Gadot – Patty Jenkins led movie, Wonder Woman has been setting new records with every passing day. The film has earned a stunning $223 million worldwide opening weekend. This makes Patty Jenkins the most successful female director and Wonder Woman the most successful female-directed movie. The collection is also making the DCEU to become the biggest blockbuster of the year, until now.
The movie beats movies like Iron Man and Thor to stand one among the strongest opening weekends ever for a superhero movie. Domestically, the Warner Bros movie pushed the $100 million mark.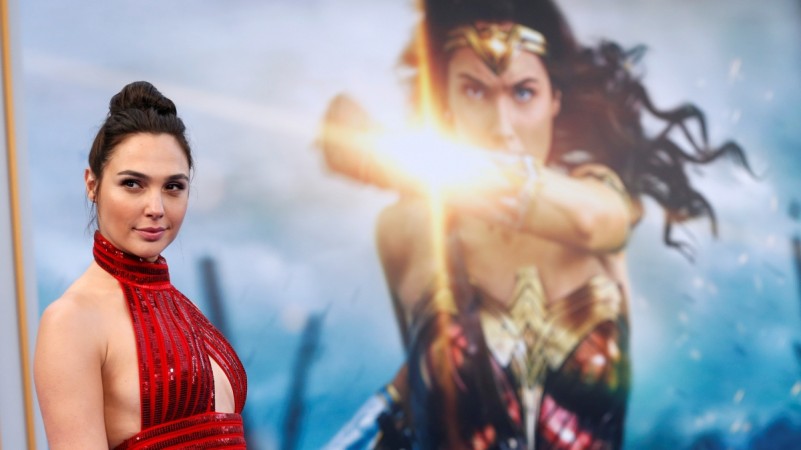 The DCEU movie earned $39 million dollars from the Chinese market. The Chinese collections added up to $122.5 million international collections after Wonder Woman closed the opening weekend in 55 markets, Box Office Mojo notes. The film's UK collection stood at $7.5 million, Mexico collections at $8.4 million, South Korea's $8.5 million, Brazil's $8.3 million, Australia at $4.9 million, Russia collected $4.8 million and Indonesia $4.7 million.
Records Wonder Woman made/broke:

- Wonder Woman becomes the most successful female-directed movie.

- It surpasses the opening collections of Batman v Superman: Dawn of Justice, Iron Man and Thor.

- Wonder Woman scored 94 per cent on Rotten Tomatoes.

- The Gal Gadot starrer termed as the best DCEU movie, until now.
Pirate of the Caribbean and Baywatch sink:
The worst Memorial Day weekend collections recorded since 1999, both the long weekend releases could not sail through the high tides. While the Pirates still managed to find shore touching the $500 million collection, Baywatch's international lifeguards could not support the Dwayne Johnson and Zac Effron-starrer.

Pirate of the Caribbean 5 dropped 65.7 percent in its second weekend, with the collections limited to an estimated $21.6 million. The total domestic collections stand at $114.6 million whereas internationally, the film made $73.8 million, pushing the movie to the $500 mark.
On the other hand, Baywatch released a week after the US release in a number of international markets and it did not paint a different picture. Like the US box office, the international box office was washed away by the Wonder Woman tide. The film made $23.8 million internationally. The worldwide box office collections of Baywatch stand at $67 million dollars.