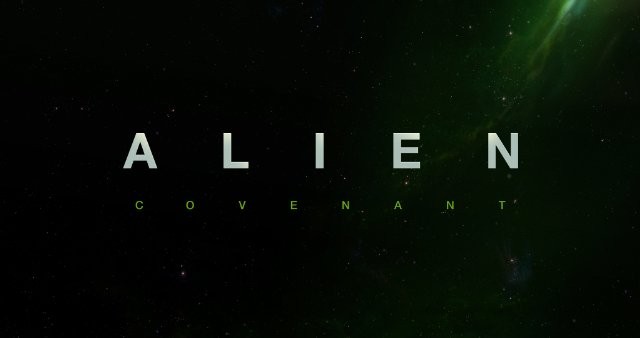 Alien: Covenant was released a week in advance in 34 international markets. And the early debut has helped the movie to a good start as it made $42 million in the opening weekend.
Covenant, which is a sequel to Prometheus, opened in the UK, France, Australia, Mexico, Spain, Brazil and Italy last week. While Ridley Scott's movie made its debut at number 1 in at least 19 markets, the collections were lesser than Alien: Prometheus, Box Office Mojo reports.
Also Read: King Arthur bombs with disastrous worldwide opening-weekend collections; Guardians Vol 2 to touch $500M
The website reports that the film opened to $6.4 million in the UK, $4.53 million in France and collected $3.9 million in Australian markets. The film's biggest business came from South Korea with $7.2 million, earning more than 52.5 percent more than Prometheus did in its opening there in 2012. Hong Kong contributed $1.76 million to the international box office collections, 17.2 percent higher than Prometheus's opening.
Comparing the Alien: Prometheus movie and noting the drop, the box office tracking website reveals drop in major international markets including the UK (-38.85 percent), France (-38.4 percent), Australia (-79.4 percent), Mexico (-24.9 percent), Spain (-71.63 percent), Brazil (-52.47 percent), and Italy (-66.68 percent). Prometheus, released in 2012, had earned $276.8 million internationally and $126.4 million in the domestic markets.
While the film is yet to open in the US and many other countries, Alien: Covenant is bound to pick up on the numbers. The film will release in 3,600 screens domestically so the gross income for the movie is expected to rise with the US release.
The Alien movie shares spotlight with Disney/Marvel's Guardians of the Galaxy Vol 2 at the box office. The Guardians sequel has kept the momentum going and zoomed past the $600 million mark through the second weekend at the box office.
The collections of the sequel show an improvement on the average for first sequels in the Marvel Cinematic Universe and better than the second weekend holds for Avengers: Age of Ultron, Iron Man 2 and Thor: The Dark World, notes Box Office Mojo.
Guardians 2 opened in its last market, Japan, last weekend drawing in an estimated $3 million. This contributed to an estimated $52.2 million from 56 markets this weekend. The film's international gross now stands at $380 million with overall worldwide box office collections $633 million.
Alien: Covenant will be released in the US on May 19.