What a 'Wonder'ful weekend it has been for DC fans. Gal Gadot's Wonder Woman released last Friday and it has been winning hearts all over the world. The new DCEU movie has not only been the talk of the town in theatres, it has also been cashing in on the growing success at the box office.
After a bad reception from Batman v Superman: Dawn of Justice, all eyes were set on Wonder Woman with regard to reviews and box office collection. While the reviews have been amazing, including a jaw-dropping 94 percent on Rotten Tomatoes, the collection has not been less than stunning either.
Also Read: Wonder Woman Reviews
The Patty Jenkins directorial opened to a whopping $39 million on Friday alone and the film is expected to surpass $100 million domestically by the end of the opening weekend, Forbes reports.
This has not only pushed DCEU to a positive direction, Wonder Woman's collection has also set a new record for the female superhero movie. The DCEU movie has helped Patty Jenkins become the highest earning female director. She beat Fifty Shades of Grey director Sam Taylor-Johnson to the top spot, Screen Rant reports. Fifty Shades of Grey had opened to $85.1 million in its opening weekend in 2015.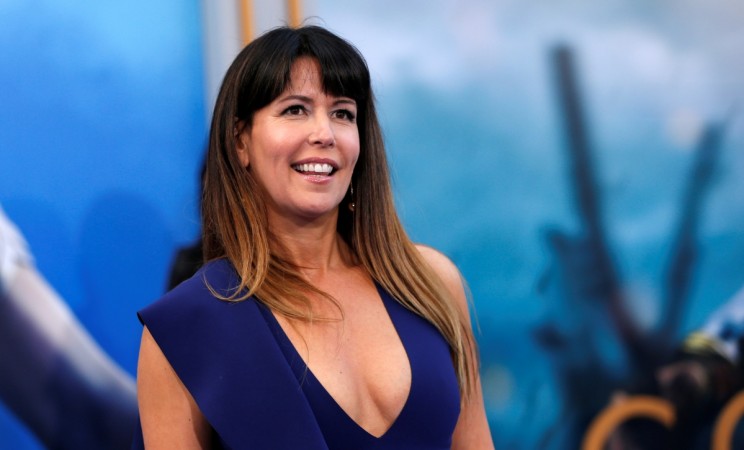 The worldwide collection of Wonder Woman are at par with the domestic collection. The film released a day earlier in a few international markets resulting in $47 million dollars on Friday alone, Variety shared. Of the total, the Chinese market has been a huge contributor.
Through the Thursday previews, the film earned $18.7 million from 37 markets. Wonder Woman added another $28 million from foreign territories on Friday, totalling the international collection to $47 million. These numbers indicate that Wonder Woman's international collection stands at an estimate of $85 million.
The China market has contributed $11.6 million (as of Friday) to the total collection. Mexico cashed in $2.4 million. South Korea contributed $3.2 million in three days' time, while UK markets earned $3.4 million and Brazil registered another $2.8 million in just two days. Australia, Russia, and the Philippines are just shy of reaching $2 million each.
According to the box office analyst Shawn Robbins, woman overtook the audience numbers as well. The audience constituted of 52 percent women and 48 percent of men.
52% of #WonderWoman's opening day audience were women, 53% age 35 and under. First modern Marvel or DC film w/ female majority. #BoxOffice

— Shawn Robbins (@ShawnRobbinsWho) June 3, 2017
Wonder Woman is expected to touch $200 million by the end of Sunday, finding the number 1 spot in several markets. These numbers break numerous Wonder Woman box office collection projections and predictions.
Highest Grossing Movies of 2017