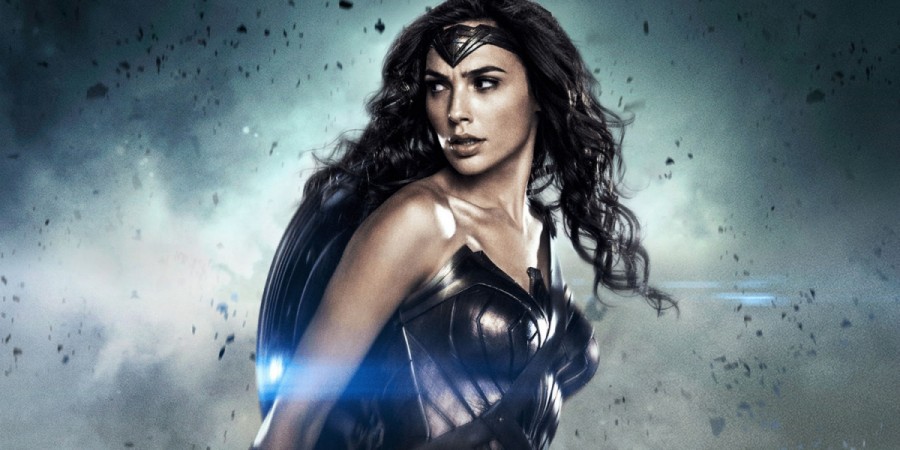 Gal Gadot's Wonder Woman has finally arrived and what a fierce entry has it been. The film is yet to release worldwide, but the initial reactions of the movie have been impressive.
After the debacle of Batman v Superman: Dawn of Justice and Suicide Squad, Warner Bros and DC have all hopes pinned to Wonder Woman. With reactions ranging from exciting and inspiring to emotional and bold, it looks like Gadot's Wonder Woman has not disappointed movie-goers. Some have even gone ahead and coined the female superhero movie as the best DC movie.
Also Read: 'They're very similar in a lot of ways,' Patty Jenkins on Wonder Woman & Thor
Twitterati has irrupted with praises for the female superhero after a lucky few caught the first view as the movie hosted exclusive screenings. The movie will bring a new leash of life to the studios who will be preparing for the release of Justice League once Wonder Woman is out.
Without revealing spoilers, movie watchers praised the Israeli actress' role in the movie and couldn't stop raving about director Patty Jenkins as well.
Here's a look at viewers' review of Wonder Woman:
2. Gal Godot is absolutely phenomenal as #WonderWoman. She KILLS it, just surprisingly good. A truly heroic light DCEU desperately needs.

— Alisha Grauso (@AlishaGrauso) May 19, 2017
Best part of 'Wonder Woman' is the film has really funny parts and an optimistic and heroic protagonist. Great step forward for DC Films. pic.twitter.com/pAwm8j6y34

— Steven Weintraub (@colliderfrosty) May 19, 2017
Wonder Woman is the DC movie I've been waiting for. It's exciting, inspiring, funny, and has some truly awe-inspiring action scenes.

— Germain Lussier (@GermainLussier) May 19, 2017
My reaction to @WonderWomanFilm : exciting, powerful, bold, epic, simply wonderful and - best of all - absolutely empowering.

— Courtney Howard (@Lulamaybelle) May 19, 2017
My ❤ swelled at how fantastic WONDER WOMAN is. @PattyJenks keen eye for detail will make comic fans rejoice & bow down cuz @GalGadot is a ?!

— Yolanda Machado (@SassyMamainLA) May 19, 2017
These reactions have got us excited about the movie. The film stands important to DCEU as the success of Wonder Woman will impact the business of Justice League. Given that the previous two movies (Batman v Superman and Suicide Squad) disappointed audiences, fans returning to the theatres after another disappointing movie (if Wonder Woman doesn't give fans a good viewing experience) will be question.
Before the special screening took place, Gal Gadot also dropped a surprise by announcing special screenings of Wonder Women will take place on Wednesday, May 24 in selected cities.
Wonder Woman releases on June 2. The Jenkins directorial features Chris Pine, Robin Wright, David Thewlis, Danny Huston and more.
Gadot will reprise her role as Wonder Woman in Justice League, which is slated for release in November 17.