Henry Cavill's Superman's on-screen mother, Diane Lane, sparked a controversy when she took sides with Avengers in a recent interview. She was asked if Justice League movie stand a chance to blow out The Avengers, and she said no. Her reaction has thrilled Marvel fans but bruised DC followers.
Appearing on Watch What Happens with Andy Cohen Live, Lane kept it short and simple telling viewers that she "hates to disappoint but No". This statement not only added another key point to a Justice League - Avengers argument, but it has also got fans doubting the movie now.
Also Read: Superman Henry Cavill reaches out to Marvel superheroes with a special message
Despite clarifying her side of the story to Comicsbook.com, the statement did not explain why she said no, leaving fans on a cliffhanger. Her statement to the website reads:
"Diane meant "sorry to disappoint" in reference to revealing anything concerning "Justice League" that is not already out in the public, and, was declining to comment on a film (Avengers) that she has not seen.

She is thrilled to continue her role as Martha Kent, and appreciates your excitement for "Justice League".
This has raised numerous questions. Is the movie not that great? Is Lane herself not confident with the output? Does she feel that the box office reception would not be on par with the Marvel movies?
After critical disappointment from Batman v Super: Dawn of Justice and Suicide Squad, Justice League stands crucial for the DC camp as it not only binds together few previous movies but also sets stage for upcoming movies.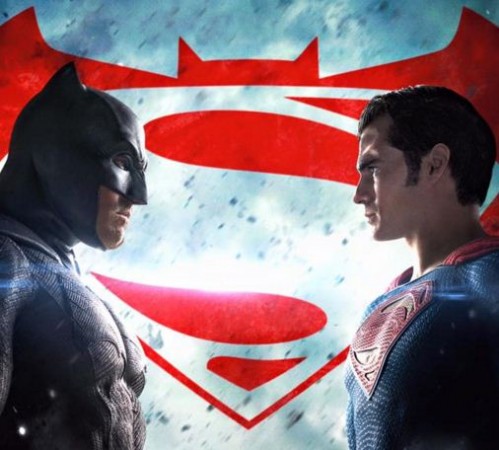 However, it is a known fact that recent Marvel movies have fared better than the DC movies at the box office. If you compare the Avengers movies, more specifically the Captain America: Civil War, the summer release's worldwide box office collection stood at 1.153 billion (according to Box Office Mojo) whereas Batman v Superman: Dawn of Justice collected only 873.2 million USD (Box Office Mojo).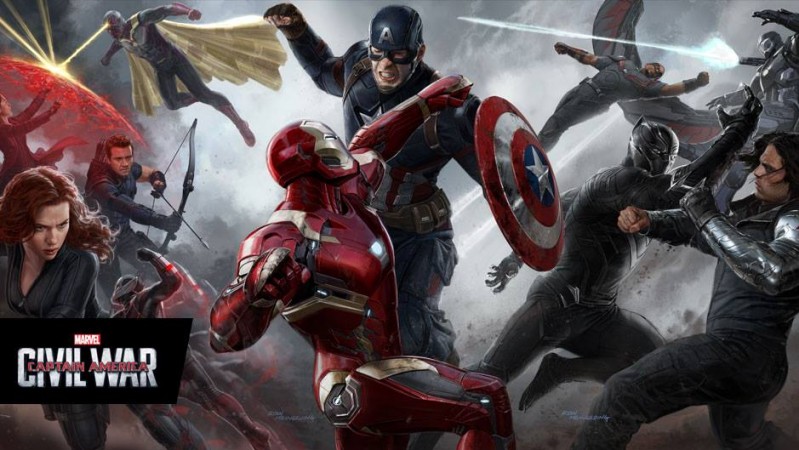 The recent example being Guardians of the Galaxy Vol 2 that is on its way to touch $500 million mark after its second weekend at the box office.
Reddit users also suggest that the Justice League – Avengers clash completely depends on Wonder Woman. The Gal Gadot movie is expected to open to $65 million box office collections in the first weekend. A user by the name of Chuck006 says, "I think if Wonder Woman is bad Thor will do better than Justice League."
DC fans think Justice League depends on the June DC release because everyone believed Batman v Superman would beat Civil War hands down.
Some fans feel that leave alone Avengers: Infinity War, if Wonder Woman and Justice League do not produce a good viewing experience, Marvel's Thor: Ragnarok could beat the box office collections of Justice League.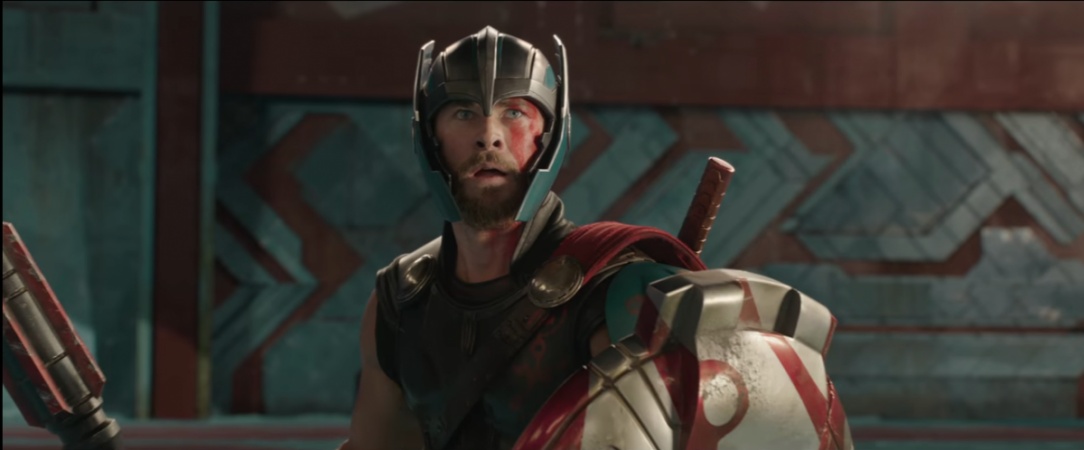 Reddit user eSPiaLx writes, "If Justice League makes less than 800 million then Thor could beat it. I agree no way in hell Justice League makes less than 700. I highly doubt less than 800 million too. On the other hand, Thor 3 really does have the potential to be a surprise hit. If there's one thing (Thor director) Taika Waititi's proven, he knows how to balance humor with serious drama. Hela could be a good villain. Thor and Hulk fight could be the most epic hero fights in comic movie history."
What do you think? Will Justice League carry Warner Bros and DC through the billion mark or will it fall short to Thor: Ragnarok, leave alone Avengers: Infinity War? Let us know your thoughts.
Justice League releases on November 17 whereas Thor: Ragnarok releases on November 3. Avengers: Infinity War releases on May 4, 2018.