Much water has flowed under the bridge since the release of Batman v Superman: Dawn of Justice. The movie not only gave fans a look at Wonder Woman and Aquaman, it also set the stage for Justice League. While the movie was directed by Man of Steel director Zack Snyder, Batman director, Christopher Nolan has also contributed majorly to the DC movie.
Also Read: Stunning new image of Batman from Justice League shared by DC cinematographer
Batman v Superman not only saw Batman and Superman in a single frame but also set the stage for the two DC director's reunion behind the camera. It is now said that the Dunkirk director's contribution in the making of the movie turned Dawn of Justice into a visual splendour, LA Times reported.
The article on the IMAX impact on Hollywood movies also revealed Nolan's connection to the recent Batman movie. The article said Nolan helped the movie fall in place by sharing his personal equipment.
Nolan offered one of his rare IMAX lenses to help the studio and Snyder capture and create iconic imageries for Ben Affleck's Batman.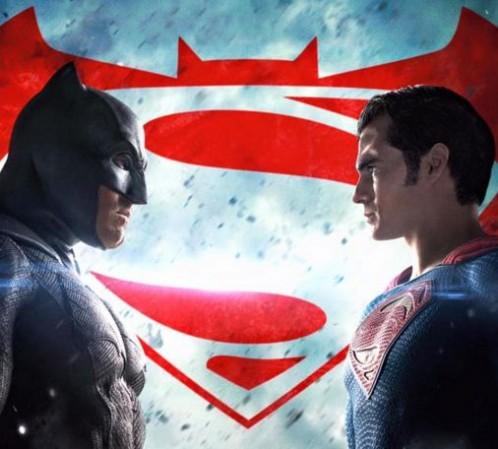 Not only did Nolan help Snyder bring the character more alive, he also offered advice to the Justice League director whenever needed. Earlier, Snyder told Empire that Nolan helped him through his anxiety over the new DC project.
But Batman v Superman was not the only film which got Nolan's support. Nolan had loaned his lens to JJ Abrams to produce some jaw-dropping scenes for Star Wars: The Force Awakens.
Also Read: Watch Dunkirk's new trailer here
Meanwhile, Nolan's Dunkirk is gearing up for the summer release. The director is adapting the World War II real-life story to the big screen with Tom Hardy and Harry Styles in the lead roles. The film will be released on June 21.
Snyder is busy with Justice League slated to be released on November 17.