In a shocking incident reported from Madhya Pradesh's Bhopal, the police found a body of a naked woman with a beer bottle thrust into her private parts on Thursday (May 17). The body of the victim, which had started decomposing was discovered in her one-room home in the Ashok Nagar area after neighbours complained of a foul.
The victim used to live with her husband and the couple used to work as daily wage earners. The man had gone missing after the incident, reported NDTV.
Preliminary investigations revealed that the 35-year-old victim had died in the beginning of this week. The police launched a search for the husband, following which he was nabbed after a few hours. Although the man has not confessed to the crimes, he informed them that the victim was his fourth wife. According to the cops, his first two wives had left him and his third wife died under mysterious circumstances.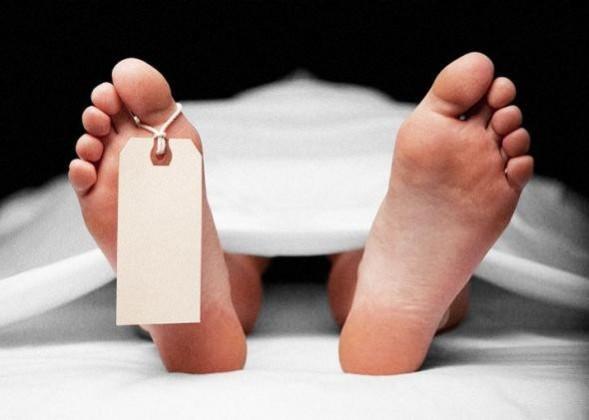 Meanwhile an autopsy of the dead woman revealed that she had been brutally raped. Her perpetrator had also inserted a beer bottle and a soft drink can into her private parts, as a result of which she bled to death.
The doctors added that the accused had also suffered a grave head injury, as her head was banged against a wall. The cops are currently investigating the incident and a case of murder has been registered.
Acquaintances of the couple said that, the victim's husband suspected that she was having an affair with their neighbour. A manhunt has been launched for the neighbour.