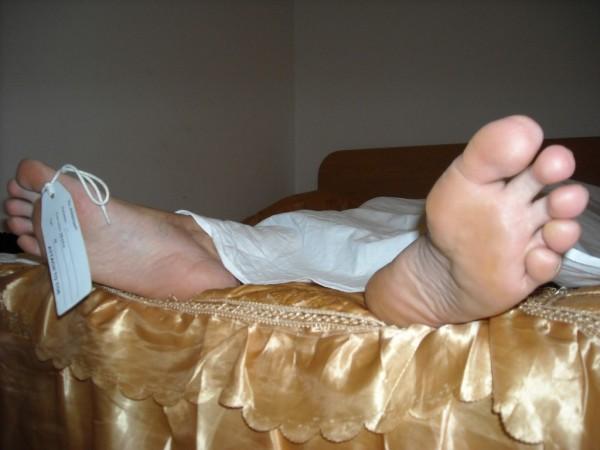 The decomposed body of a young woman from Meghalaya was found at her flat in south Delhi on Tuesday.
According to the police, the landlord of the residence located in Munirka area, detected a foul smell coming from the victim's flat. The door of the 23-year-old victim's flat was locked from outside, reported PTI.
When the landlord peeped in through the ventilator, he saw the victim lying motionless on the floor. He immediately alerted the police, who on entering the house said that the body was not only highly decomposed but also disfigured.
"The woman was working at a call centre in Gurgaon for the past year and staying in the flat with a man. Her body was recovered on Tuesday from the flat after neighbors complained of a stench," The Telegraph quoted Milind Dumbere, the deputy commissioner (southwest) as saying.
As the police suspect that the victim was murdered, they are waiting for her autopsy report to ascertain the cause of her death.
"Prima facie, there seems to be foul play and it could be a case of murder as the face was partially disfigured. The post-mortem report will confirm whether there was any sexual assault on her," a police official told TT.
Also, as the flat's door was locked from outside, it seems to be a case of murder.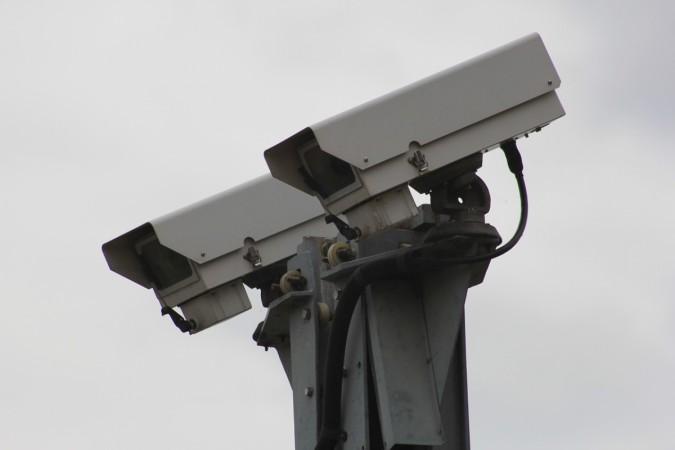 The cops are on the lookout for the male friend with whom the victim lived. CCTV footage of the nearby area is also being scanned to identify the people who had visited her. Meanwhile, her family has been informed and they will be soon reaching Delhi.