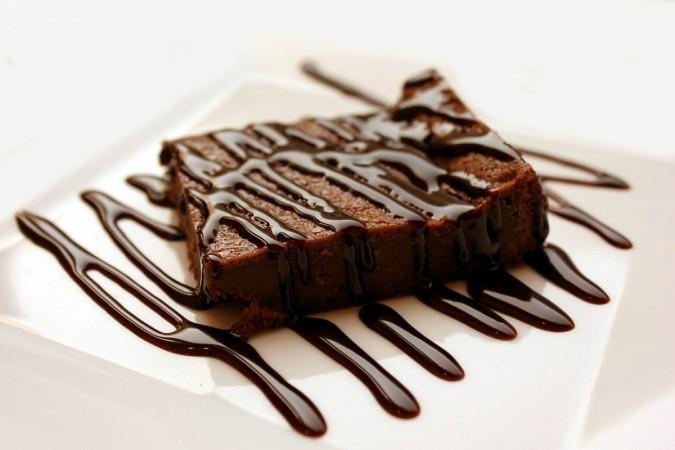 A woman working in a Michigan-based engineering company in the United States was fired as she allegedly served laxative (a kind of drug to stimulate evacuation of the bowels) brownies in a co-worker's farewell. Thankfully, no one consumed the brownies.
No matter how much one loathes a co-worker, if it's their farewell party, the workplace politics would be kept aside and everyone wishes them success in their future endeavours. But this employee, who reportedly had some bad blood with the departing colleague, just couldn't move over the past tussles.
According to The Ann Arbor News, police were informed after the MMI Engineered Solutions in Saline learned from an employee that the 47-year-old female employee had planned to add laxatives in brownies that she would bring to the co-worker's send-off party.
Hence, the company called the police before the brownies could be eaten by the employees, according to Saline Police chief Jerrod Hart.
When the police grilled the suspect, she initially denied the allegations of adding laxatives in the brownies but when she was told that the brownies would be sent for forensic test, she admitted to having baked the chocolate dessert in a cube of laxatives.
According to the police, the woman faced no charges. But had someone eaten the brownies, the case could have been considered as a criminal act.
Police chief Hart said, "A lot of times you see it in movies or TV shows where someone tries to do this or play a joke, but it's very serious," he said. "It's a criminal act. There's just so much going on in the world, to create a problem like this is unnecessary and it's criminal."