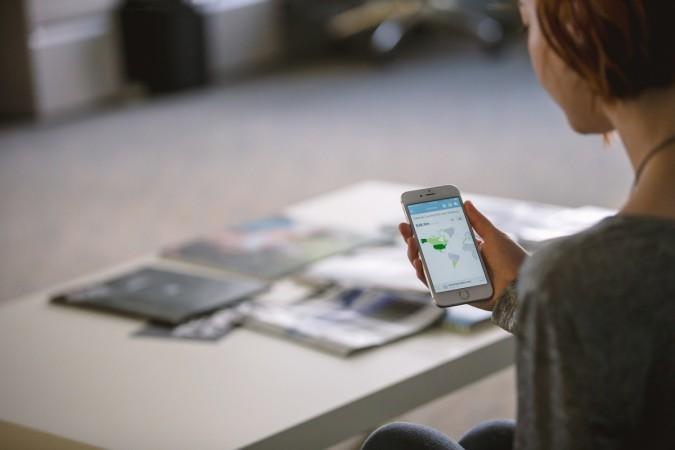 A woman in the United States reportedly sent 65,000 text messages to a man after they went on just a single date.
Jacqueline Ades has been accused of sending the victim 500 messages a day including threats of murder. One of the messages reads: "Don't ever try to leave me. I'll kill you. I don't wanna be a murderer."
According to ABC 15, 31-year-old Ades met the victim through an online dating site. And, after one date, she had started harassing and stalking the man despite him saying that he no longer intended to talk to her.
In April, the accused was arrested from the victim's house in Paradise Valley, Arizona, as she was found taking bath in the victim's bathtub, as spotted on a surveillance camera.
Shortly after that, she was taken into the custody as she was charged with trespassing. Not only that, a large butcher knife had been reportedly found inside her car.
Later she was released from the jail. But she did not stop harassing the man as she went on to send more threatening messages to him. One of the messages said that "harm may come" to the victim.
On May 4, the victim again had to inform the police that Ades did not stop threatening him. And, she was arrested later.
Speaking of the case, Ades reportedly said: "I felt like I met my soulmate and everything was just the way it was. I thought we would do what everybody else did, but that's not what happened."