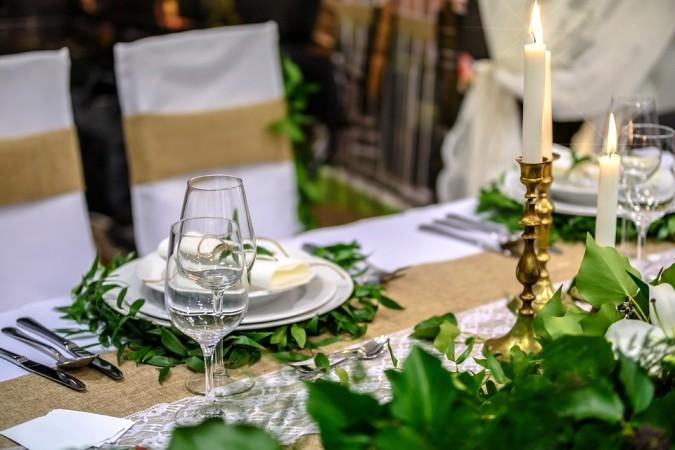 A woman from Indianapolis, Indiana in the US went on a date with a man but decided to not to text him back again because she felt that they were not compatible. However, this didn't go well with the man and he sent the bill to the dinner via mail.
Amanda Burnett, 23, received a $40 itemized invoice in her mail of everything she had eaten and drunk during the date. Burnett's date also sent a text that read: "And to avoid additional penalty or fines, have the invoice paid, otherwise it will be turned into a collection agency," Independent reported.
It was not something Burnett expected and therefore she was outraged by the incident. She even posted the image of the invoice on Twitter and wrote in the caption: "A guy just mailed me a bill for our dinner a few weeks ago because I didn't text him back... I can't make this sh*t up."
The picture shows that she has been charged $10 for a Moscow Mule, $10 for beer, and pulled pork tacos for $14.50, her date also added seven percent sales tax of $2.56, a $1.99 processing fee, and a $0.47 fee for shipping and handling. The total bill for Burnett came out to $39.52 (£25).
Twitter gave mixed reactions after seeing the post. Some blamed the woman for ghosting him, accused Burnett of looking for a free meal, and said that she lacks common courtesy. Some pointed out that it is always better to split the bill on the first date.
A woman in Indianapolis went on a date with a guy earlier this month and ghosted him . . . then last week, she got an INVOICE for $40 from him in the mail. She tweeted a picture of it, and it's going viral. pic.twitter.com/S0hj6SUZCC

— Dave Smiley (@smileyradioshow) April 16, 2018
"This is why you split the bill on first dates, or better yet, meet for coffee. For the adults in the room, it is also a good rule of thumb to let the person know if you won't be seeking a second date. If you think that's mean, ghosting/ignoring someone is much worse. Be respectful," commented one of the Twitter users.
Another wrote on Twitter: "Wow this woman has no morals and can't afford to pay for her own meal."
However, some believed it was okay for her to not text back after the dinner date. Someone even commented saying that sending an invoice was a very "petty move". Burnett deleted the tweet after facing backlash and made her social media accounts private.