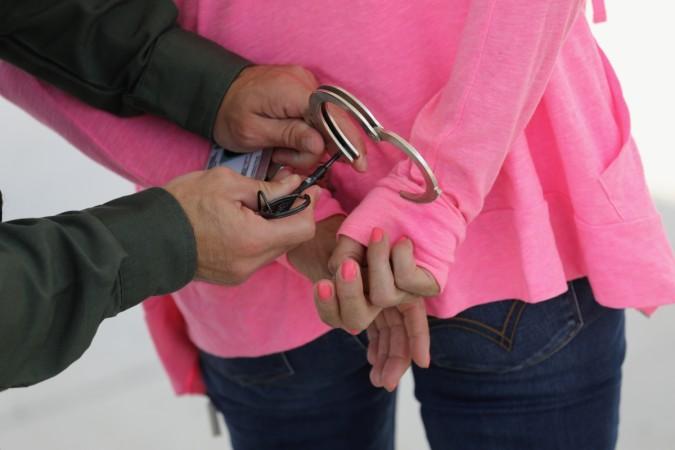 Police in Kerala arrested a woman last week for allegedly confining her 24-year-old daughter in a rented house in Karnataka's Mangaluru for two years due to the girl's relationship with a Muslim man.
The Hindu girl, named Anjali Prakash was rescued by the police on May 1 and has been sent a rehabilitation center.
The incident came to light Saturday after a video, wherein Prakash narrated the ordeal she faced in the past two years, went viral on social media. In the video, which she had sent to her boyfriend, the victim said that her mother has locked her up in a room, with the aid of BJP leaders.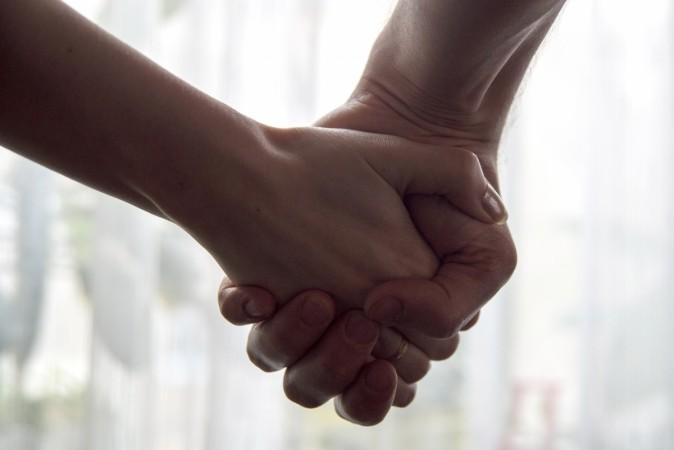 "I have no means to escape. If anything happens to me tomorrow, my mother would be responsible for it. I have suffered enough in the last two years for having loved a Muslim. I have been admitted to Amrita hospital for mental treatment for two months," Indian express quoted Prakash as saying.
"After that, for another two months, I have been at an orphanage run by RSS. I have been here in Manguluru for last several months. There is full support from BJP...I have suffered enough. I am not allowed to go out. I am languishing in this situation as none has intervened to save me," Prakash is heard saying in the video.
Prakash's boyfriend, Nalakath Manas, then sent the video to police and media channels.
"Her father died a few years ago. When her mother learnt about our relationship, she thrashed her and shifted her to a hospital in Kochi. There was no communication until two months ago when she contacted me on a cellphone. She sent me a video that I passed on to the media. I sent a copy of the video to police and the Kerala CM's private secretary," The Times of India quoted the victim's boyfriend as saying.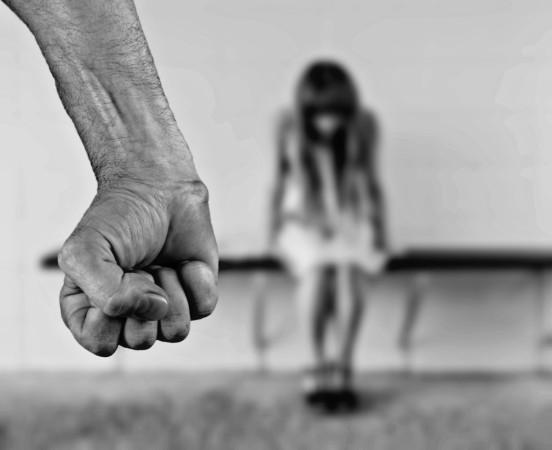 Cops investigating involvement of BJP members
The police have kept Prakash's mother Vineetha, a native of Guruvayur in Thrissur, in custody and are currently investigating the involvement of the BJP leaders.
"The woman was rescued from the custody of her mother. She (Anjali) was produced before a court, which sent her to a rescue home after she refused to go with her mother. We have arrested her mother in the case and are looking for the involvement of others, if any" said Mangaluru DCP Uma Prasanth, reported IE.
The 28-year-old Manas, who runs a poultry farm, and Prakash are childhood friends.