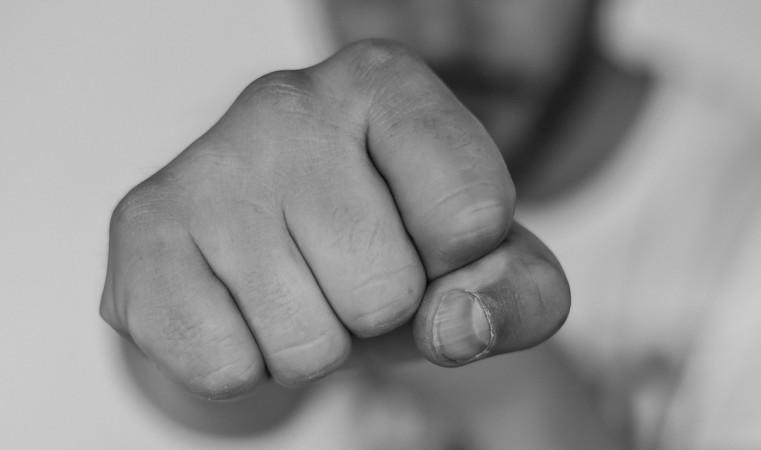 In a shocking incident of honor killing, which took place in Rajasthan's Bikaner, a Muslim youth was thrashed by the family of his Hindu girlfriend May 1.
The accused also mowed down the 22-year-old victim and then dumped him in a drain in Bikaner's industrial area.
The deceased, who has been identified as Saif Ali Khan was found by some factory workers Tuesday night. As Saif was still breathing, the workers rushed him to hospital, where he succumbed to his injuries.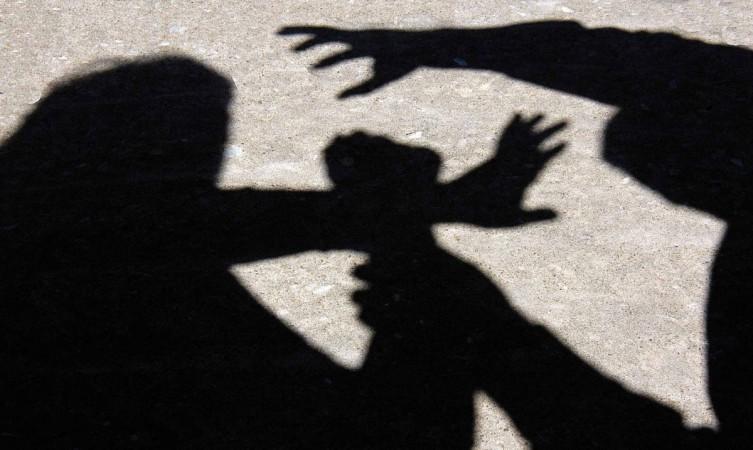 Investigation have revealed that Saif lived with his family in Bikaner's Bhatton ka Baas colony. The victim, who used to work as a loader in a vegetable market and the girl from another community were engaged in a romantic relationship for some time.
Saif's father had informed the girl's family about the relationship
However, their relationship was not approved by the families. In fact, a few months back, Saif's father, Aslam Khan had approached the girl's family and had alerted them about the relationship.
"I had found her identity card with him and asked about it. I also found out he had photographs with her in his phone. I warned him not to pursue (the relationship) since she comes from a different community," Indian Express quoted Aslam as saying.
"I located the girl's home and spoke to her parents. I asked her about the identity card; she claimed to have lost it. Then I told her parents about the photos. We agreed that we do not want this relationship to go ahead," the victim's father added.
Aslam claimed that he had restricted Saif's movements but the girl kept on calling him. He has asked for an investigation into the call details.
Meanwhile, the girl's father has said that Saif had threatened him to stop interfering in his relationship on two occasions.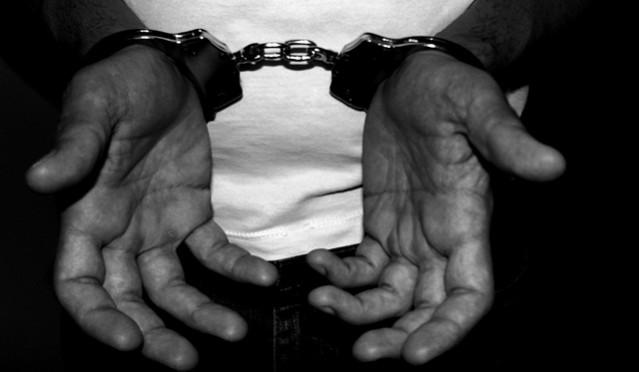 On May 1, when Saif tried to barge into the girl's house, her family thrashed him. "Saif was found by a waste-water pond in Karni Industrial Area between 9.30 pm and 10 pm. We thought he might recover but he died around 2.30 am on May 2," Aslam said.
The cops are currently investigating the case. The girl's father and two of her cousins have been arrested.