A 42-year-old man in Kerala stabbed his daughter to death a few hours before her wedding to a man from another caste.
The incident took place in Areekode town of Malappuram district Thursday evening. The victim, a 22-year-old Athira was going to marry a man from the Indian Army Friday morning.
The victim's father, Rajan was against his daughter's relationship as the Army man belonged to the Dalit community. Although, he agreed to get Athira married, he still held grudges against the couple.
On Thursday, Rajan, and his daughter got involved in a heated argument, which soon took a violent turn and he attacked her with a sharp weapon. He stabbed her multiple times until she collapsed.
Athira was rushed to a nearby hospital, where she succumbed to her injuries. The police have arrested Rajan.
Although the police suspect it to be a case of honor killing, they are yet to ascertain the reason behind the murder.
"A case of murder has been registered. The father was in a drunk state. We are still investigating if it was an honor killing or not," Malappuram District Police Chief Debesh Kumar Behera told NDTV.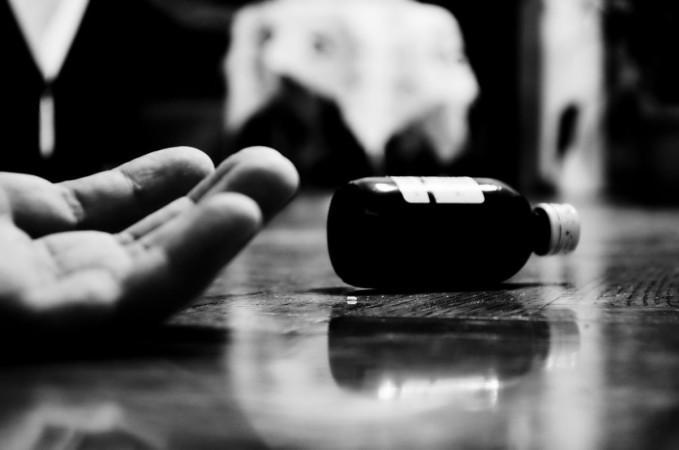 Earlier in a February, a man in Uttar Pradesh's Ghaziabad shoved poison down his daughter's throat as he disapproved her relationship with a man from a different caste.
The same month, a photographer was stabbed to death in Delhi by the father and relatives of the girl he intended to marry. The girl's family were against the match as the 23-year-old victim, Ankit Saxena was from a different community.