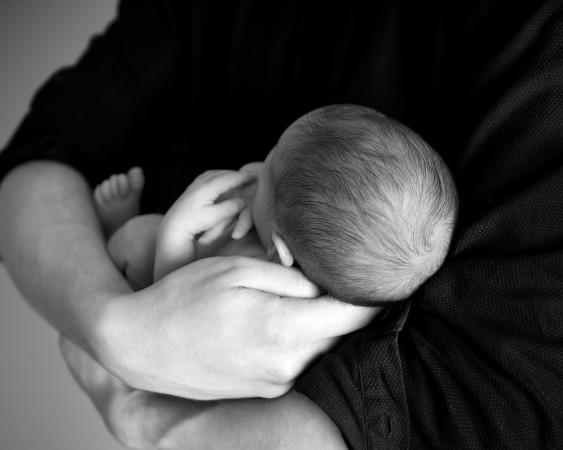 Photo of a woman with her child, which was posted online offering to sell the child to the black market human organ traders for £2,400, has shocked the netizens.
The advertisement read: "Selling a child for organs." The child's mother, who stays in the Russian city of Chelyabinsk, has been accused of posting the sick advertisement but she claims that she did not post it.
According to The Sun report, Lyudmila Sadryeva, 40, said that it was posted by her former flatmate with whom she had fallen out.
"It was very scary, and I am still afraid," she said. "People recognized me on the street, there's a picture of both my baby and me."
Sadryeva added: "I was threatened, mainly by men, saying that they would find me, kill me: 'We will bury you, you are an animal'."
She also said that other women started calling her up to say that they can take her child away if she doesn't want to raise him by herself.
The woman said that she had to stop taking her child to nursery school because of all the criticisms she faced from other parents.
She also tried to point out that her child is older than the child in the advertisement. She claimed that the image was taken from her social media account.
Police have reportedly filed a criminal case into the incident. They are now investigating Sadryeva's claims, probing the role of the other woman, who is not named.
She is facing interrogation over the allegations leveled by Sadryeva. It is yet to be known whether she is the one who posted the advertisement in revenge.