The Winter Olympics 2018 made a record of sorts even before the start of the sporting event after it was revealed that a total of 110,000 free condoms were set to be distributed to the athletes, the media persons and even the spectators.
The Pyeongchang games have been referred by many as the horniest Winter Olympic event ever.
Therefore, we aren't surprised to learn that popular porn website PornHub is even seeing a major surge in traffic in the Olympic village, as per a USA Today report.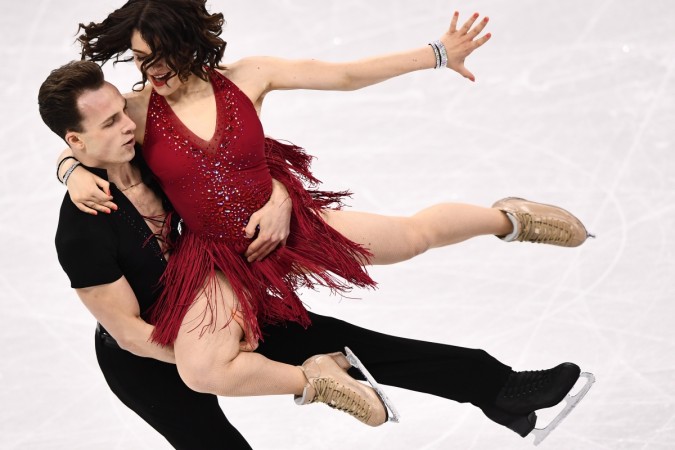 Porn websites may be banned in South Korea, but still, PornHub has seen a surge of 85% traffic in the Gangwon-do area over the last few weeks of the Winter Olympics, especially on February 12.
People residing at the Olympic Village are searching for Winter Olympics on PornHub, more precisely 'threesome' videos.
"And you're surprised by that?" a female athlete mentioned to the American newspaper, on conditions of anonymity. "It makes perfect sense. For guys, they like being part of a team. For women, it is about efficiency.
"You're trying to get as much as you can in the shortest time possible."
Even the performances of veteran Canadian figure skaters Tessa Virtue and Scott Moir have made it to PornHub. Tessa and Scott won gold medals in the Ice Dancing and Team events respectively at Pyeongchang.
It has also been found that the usage of popular dating app Tinder has seen a mammoth surge of 348% since the start of the Olympics, as per a statement from the company.
"Every Olympics we hear that Tinder is 'on fire' in the Villages and we notice our usage increase significantly when people from around the world gather for an event," a spokeswoman from Tinder told Reuters.