Pornstar Amandha Fox is trying to do something which possibly no adult entertainment star has ever done...bail a football team out from bankruptcy.
The popular Pornhub star wants to fund Italian football side Vicenza Calcio FC from her own calendar sales. Amandha may be looking at donating just a meagre 10% of the profits from her calendar sales, but the helping hand she is offering is noteworthy enough.
Vicenza is currently plying their trade Serie C (the third-highest football division in Italy) but Azzurri fans are aware that the club once used to have quite a strong impact in the Serie A, especially in the 1970s.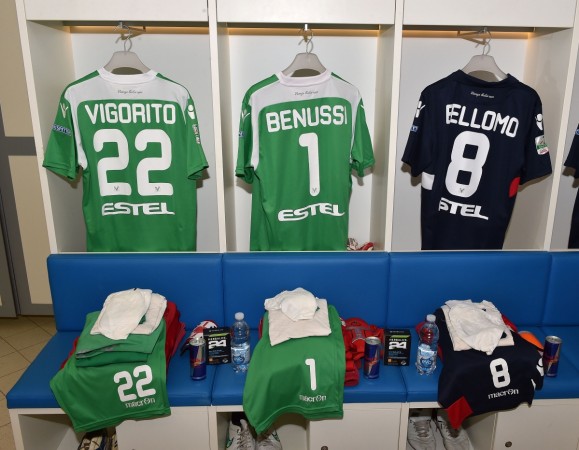 "For several years I have been attending the city of Vicenza as I am frequently hosted at Kiss & Kiss, one of the most prestigious locations in Italy," mentioned Amandha to VicenzaPiù, quoted by the Sun.
"My fans have informed me that the court of Vicenza has officially declared the failure of the city's football team Vicenza Calcio. This news saddens me that the bankruptcy is established exactly forty years after the second place obtained in Serie A (in the 1977-78 season)."
Paolo Rosso, with 24 goals for Vicenza, remained the top scorer in the Serie A that season.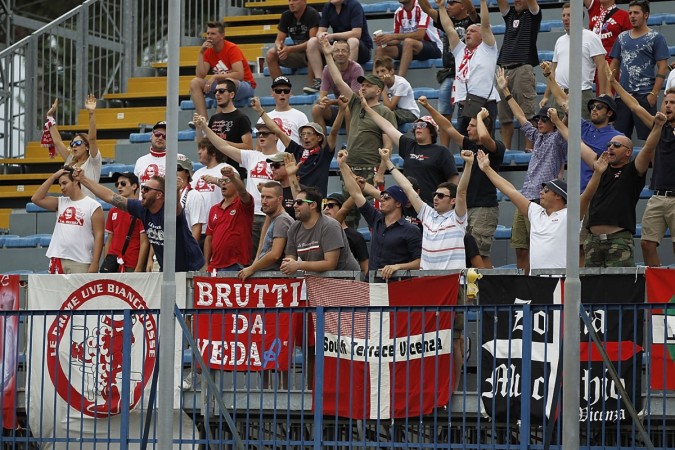 Massimo Ambrosini and Roberto Baggio have been some of the other notable players who have plied their trade with Vicenza. The football club won the Coppa Italia title in 1997.
"I want to know where I can pay my modest economic contribution aimed at helping the wonderful fans of Vicenza who care about the fate of their team."
Amandha Knox's calendar is priced at £6.65.