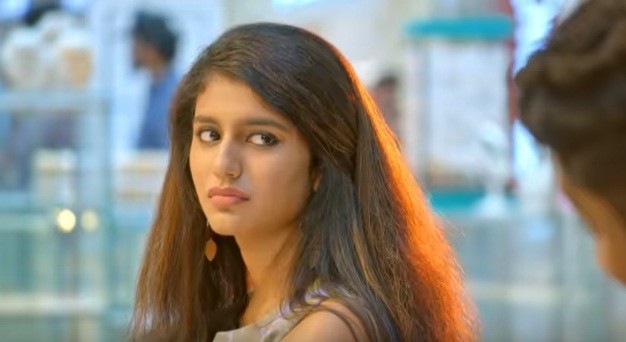 Winking girl Priya Prakash Varrier is back, and this time, she is taking the internet by storm with the song 'Freak Penne' from the upcoming movie 'Oru Adaar Love'. Makers of 'Oru Adaar Love' unveiled this new song on September 20, 2018, and within 15 hours, it received more than one million views on YouTube.
The new song is basically a funky track, and it features Priya Prakash along with Noorin Shereef and Roshan Abdul. The lyrics of the song do not seem impressive, but Shan Rahman's music is top notch. The video of the song mainly showcases Roshan's efforts to woo Priya Prakash Varrier. A particular scene in the song cleverly trolled actress Parvathy Thiruvoth who recently appeared in an interview with a burning hookah on her hands.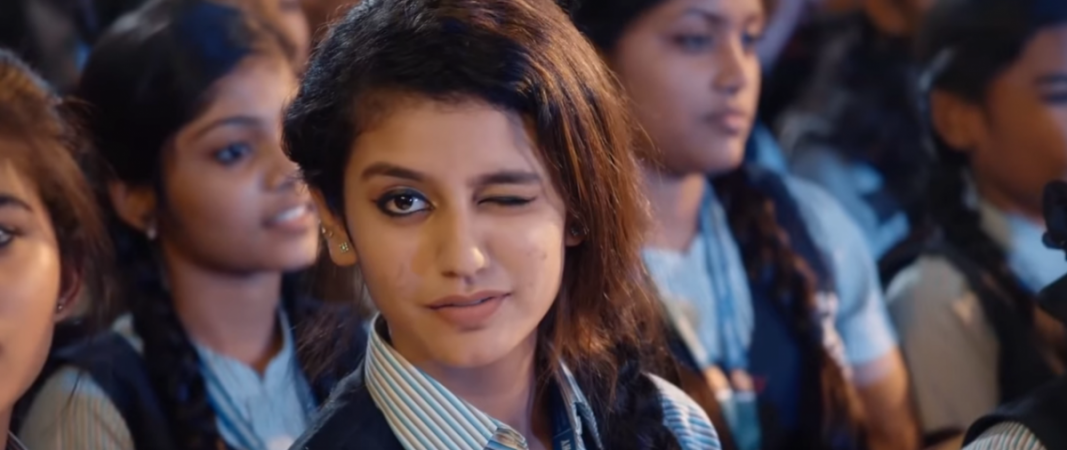 'Freak Penne' song indicates that 'Oru Adaar Love' will be an in and out comedy entertainer tailor-made for the young audiences in Kerala.
Interestingly, this song is also emerging as the most disliked video uploaded to YouTube in the recent times. As per latest statistics, the song has racked up more than 2,12,000 thumbs down reaction from YouTube users. Industry experts believe that fake campaign which is going on against Priya Prakash Varrier is the main reason behind the increased number of thumbs down reactions on YouTube.
As the new song started creating waves on the internet, director Omar Lulu thanked everyone who made this song a big success.
"Within ten hours, the song from my new movie made a very rare record; one million views and 201000 dislikes. At this moment, I thank everyone who made this song such a huge hit on YouTube," said Omar Lulu in a recent Facebook post.
Even though the song is receiving negative feedback from all corners, social media users are lauding Omar Lulu for his unique marketing style which even encashes negative publicity.