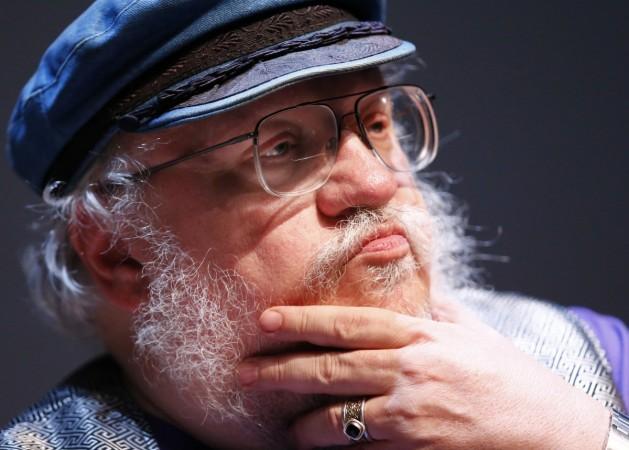 There is much buzz in regard to the release date of "The Winds of Winter". The author of the book, George RR Martin recently spoke about the book's schedule and hinted that he is yet to complete it. Martin said in his blog that he hopes that none of his publishers have scheduled "The Winds of Winter."
"I certainly hope that THE WINDS OF WINTER is not on the schedule of ANY of my publishers. I have spent years trying to persuade them all not to schedule my books until they are completed and delivered. Scheduling, and then having to reschedule and postpone, just pisses people off. I'd rather not schedule at all until the date is real and certain. This flies against standard publishing practice, however, so it's a battle that I do not always win," he wrote in his blog, according to Wall Street Journal.
The author did not say anything about book's release date. Martin's publisher Jane Johnson of HarperCollins also said in her recent interview that she is yet to get any information about the book's delivery. She reportedly thinks "The Winds of Winter" is a "complex" book and it needs time and concentration.
"I have no information on likely delivery. Fans really ought to appreciate that the length of these monsters is equivalent to two or three novels by other writers," she said, according to The Gaurdian.
"The Winds of Winter" is the sixth novel in the fantasy series "A Song of Ice and Fire." It is set after the events of "A Dance with Dragons." It has been reported that Martin will resolve on a few storylines which were left in the middle in "A Dance with Dragons."
He will also reportedly include two big battles. The novels will reportedly take the readers farther north.