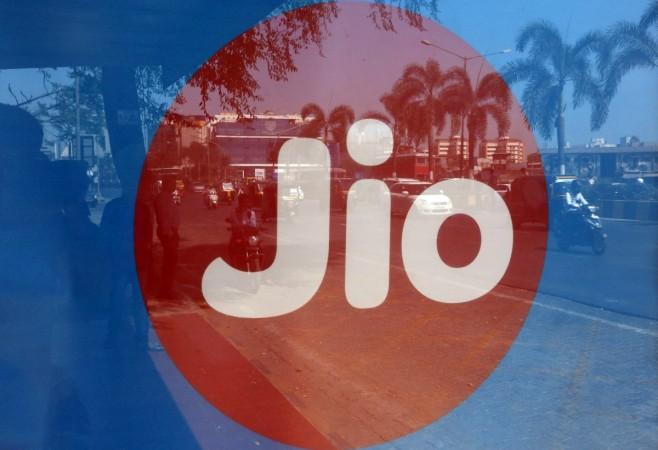 Reliance Jio's offers, as great as they may be for consumers, haven't sat well with incumbent telecom operators and even the Telecom Regulatory Authority of India (TRAI) has raised concerns recently. After Jio's Summer Surprise offer got scrapped due to regulatory discrepancies, RJio wants to play it by the rules.
Reliance Jio reportedly filed the Dhan Dhana Dhan tariffs with the TRAI to avoid any legal hurdles that caused the previous plan to be canceled. According to an Economic Times report, the plan was filed on Monday, well within the deadline till the end of the week.
TRAI's regulations demand telcos file new plans with the regulator within seven days for review. When asked about Jio's filing of its latest plan, TRAI Chairman RS Sharma said that "Telcos can make plans and file within seven days, so several hundred plans come to us, but I won't comment on any individual plan. Whenever telecom companies file a plan, we examine it and decide on it – it's the normal procedure, so I can't comment on a plan or its nuances."
Reliance Jio's Dhan Dhana Dhan offer is under review by TRAI and there's no clear insight on the outcome just yet. Since Jio's filing is well within the deadline, there shouldn't be any problems with the plan.
As far as the offer is concerned, Jio's latest bundle of 4G data, voice calls, SMS and national roaming is being offered at a nominal fee of Rs. 309 and Rs. 509 depending on user's choice of plan. Jio's offer picked up almost instantly by its rivals as they too started offering similar plans to customers.
Airtel, for instance, is giving customers 1GB 4G data per day and unlimited calls for 70 days at Rs. 399. Seeing as how the competition is evolving in the Indian telecom industry, TRAI might favour Jio's Dhan Dhana Dhan plan.
Reliance Jio, with its disruptive offers and new plans, has gathered more than 100 million subscribers on its network, majority of which have migrated from free to paid services. This growing phenomenon has affected the existing telcos and the industry as a whole.
As JPMorgan was quoted as saying by ET, "new free offers from RJio could invite greater scrutiny from TRAI/department of telecom (DOT) and may not be easy to push through." It's best for Jio to take the forthcoming steps with extreme care.