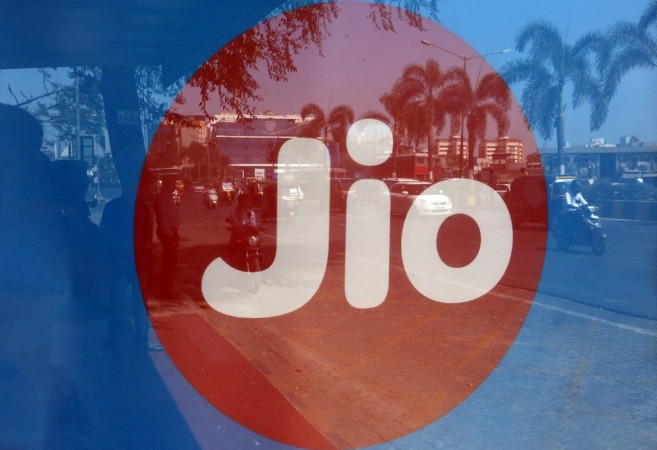 In what could come as a big disappointment for its millions of subscribers across India, Reliance Jio has decided to withdraw its Summer Surprise offer just a few days after it was announced.
Reliance Industries-owned telecom operator Reliance Jio has decided to withdraw its Summer Surprise offer after Telecom Regulatory Authority of India (Trai) intervened and advised it to roll back the plan, reported The Economic Times.
Also read: New Jio Summer Surprise: Now, Jio set top box set to disrupt DTH sector with 3 months free service
In a surprise move, Reliance Jio announced a new offer to its subscribers after the Happy New Year offer ended on March 31. It extended the deadline of buying Rs 99 Jio Prime membership to April 15 and offered three months of free Internet service under the Summer Surprise offer (starting April 15) to those who buy Rs 303 plan or higher.
Now, the complimentary benefits are being asked to be withdrawn as soon as operationally feasible. However, Jio has said that those who have already opted for the Summer Surprise offer will be eligible for the benefits.
Reliance Jio was first launched in October 2016. It offered free unlimited access to high-speed 4G data, HD voice call, HD video call, SMS, and Jio apps for three months under its Welcome Offer. It extended the offer for three more months till March end under the Happy New Year plan though the daily data usage of 4GB at 4G speed was decreased to 1GB.
The Mukesh Ambani-owned company was supposed to start charging Rs 303 per month from its Prime members for 30GB data starting April till March next year. However, many things happened in a matter of few days with the deadline for subscription of Jio Prime membership being extended from March 31 to April 15 and the withdrawal of the Summer Surprise.