There have been speculations that several Avengers could leave the Marvel Cinematic Universe. Their storylines could end either in the form of death or they could walk away from the present MCU scenarios by the end of Avengers 4.
The actors and Marvel Studios are keeping a tight lip over who could leave. But, there are possibilities that Tony Stark aka Iron Man would be one of the many characters to bid adieu in Avengers 4.
Many fan theories suggest that Robert Downey Jr's famous superhero character could die in the Avengers: Infinity War sequel. And now, Iron Man comic writer Bob Layton has added fuel to the speculation by suggesting that Tony would not survive Avengers 4.
Speaking to Tampa Bay Times, Layton said he believes Tony probably wouldn't survive the events transpired in Avengers 4. He was asked if Stark would make the ultimate sacrifice to save the universe, Layton said, "That is one way of doing it, but I'd only be guessing. I know this — I wouldn't want to recast Tony Stark. Who would want to try to top Downey? But, if Tony doesn't come back, they can put somebody else in the armor and start a new generation of Iron Man."

Not only will Tony's arc come to an end with Avengers 4, there are chances that Steve Rogers and Thor's arc might come to an end with the movie. After all, Chris Evans and Chris Hemsworth have completed their contract with the studio and there have been no updates hinting that it will be renewed.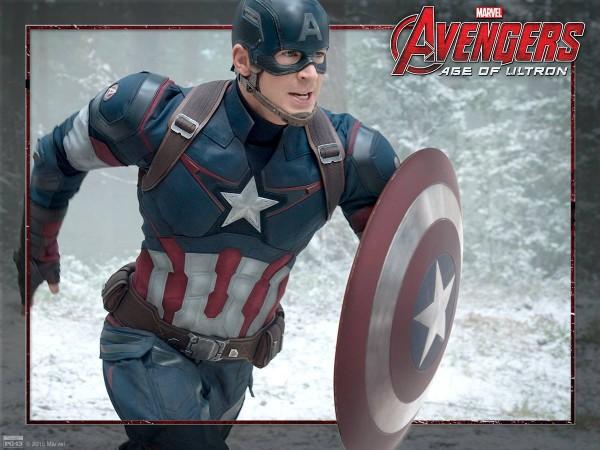 The official synopsis has already hinted at a possible sacrifice by the core team. The official synopsis reads:
A culmination of 22 interconnected films, the fourth installment of the Avengers saga will draw audiences to witness the turning point of this epic journey. Our beloved heroes will truly understand how fragile this reality is and the sacrifices that must be made to uphold it.
While we'll have to wait until May next year, fans will know the title of Avengers 4 by the end of this year. Marvel head Kevin Feige confirmed that the title will revealed after Captain Marvel's teaser is dropped.
"That'll be after the Captain Marvel teaser probably, announcing that title. It'll be towards the end of the year with however we launch that film," he told Collider. Although, a leaked Avengers 4 title is making the rounds suggesting that the movie is titled – Avengers: End Game.