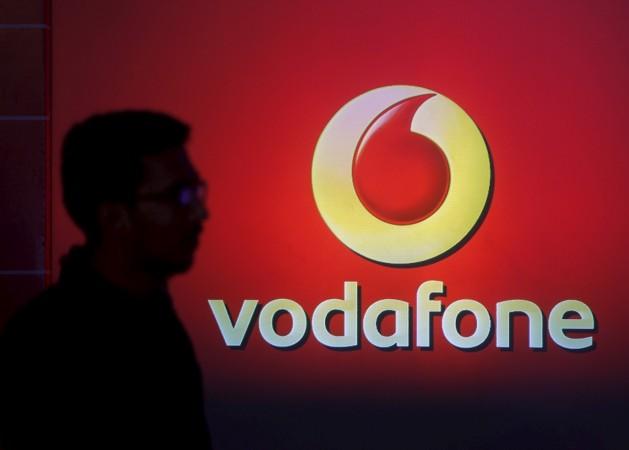 Reliance Jio's battles with the incumbents has been an ongoing challenge for the new telco ever since it stepped its foot in the market with its free services. Clearly, that has changed the face of the Indian telecom industry in a big way as rivals, too, started offering matching offers on data and calls.
On the sidelines of the competition, incumbents Airtel and Idea have been raising concerns about Jio's extended free services with the Telecom Disputes Settlement Appellate Tribunal (TDSAT). The telcos have complained that Jio's free voice calls and data services for over 90 days violates TRAI's tariff orders and regulations.
As the merger talks between Idea and Vodafone have been made public, Vodafone India is joining Idea and Airtel to oppose Jio's "blatant violation" of its tariff orders, directions and regulations.
On Monday, Vodafone India alleged the telecom regulator TRAI for failing to prevent RJIO's extended free services despite its violations. The second largest telco in the country filed the petition in the Delhi High Court and Justice Sanjeev Sachdeva has set the hearing date for February 1, 2017.
Reliance Jio has not been named a party in this matter, which means any order the court passes on Tuesday will affect the new telco.
"That the free i.e. zero tariff plan/promotional offer of said Operator (Jio) with no charges at all for services, is ipso facto non-compliant with the 'floor' as stipulated by TRAI in its own tariff orders, is IUC non-compliant, predatory and discriminatory and thus violates the TRAIs tariff orders and regulations. It is submitted that the said promotional offer was and continues to be in blatant violation of cardinal regulatory principles as IUC charges being the floor for the retail tariffs," Vodafone India said in its petition.
Reliance Jio started its free services in September, which was to end on December 31, 2016. But the telco made a surprise announcement of extended the free services till March 31, 2017, by making some tweaks to the original "Welcome Offer" and launching the new scheme as "Happy New Year" offer.
Clearly, this did not sit too well with the incumbents and started to protest Jio's free data and voice call services significantly. Idea and Airtel have also raised a plea with TDSAT, seeking an action against TRAI for allowing Jio continue its free operations in the country.
TDSAT has set the hearing for Airtel and Idea's pleas on February 1, 2017.