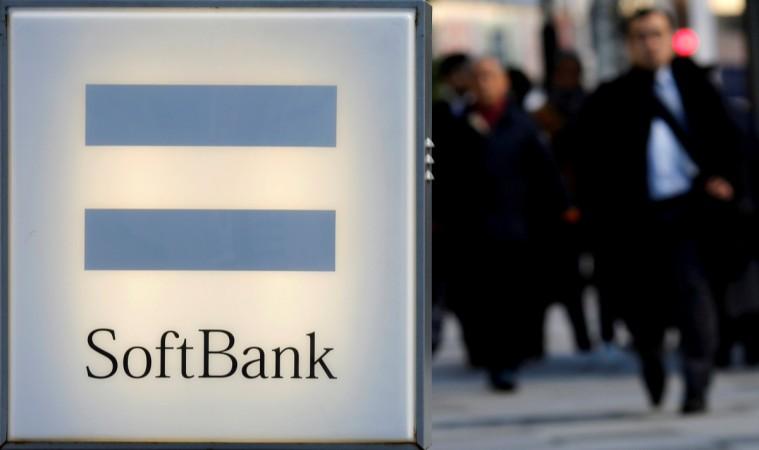 If the news that the Japanese investment firm, Softbank, is contemplating a $60 Billion investment in the Indian Solar Industry is true, then it has the potential to be a game changer for the sector. With Softbank's CEO (Chief Executive Officer) Masayoshi Son expected to arrive in India next week and meet the Indian Prime Minister, Narendra Modi, over the proposed investment, it sure looks like "sunny days" ahead for the Solar Industry.
The proposed investment would be mainly in manufacturing solar equipment and that too, in India, which can provide a fillip to the much vaunted Make in India policy that encourages global firms to manufacture in the country. In addition, Softbank is expected to invest as much as $50 Billion in making batteries and storage cells which are the hardware on which the solar panels run.
Indeed, given the fact that the Indian Government, despite its avowed intention of ensuring that nearly 175 GW (Gigawatts) of renewable energy capacity addition is done by 2022, has nonetheless raised import duties on the components of the solar panels, the proposed investment can truly raise the stakes for other investors to stop importing such components and instead, make them in the country.
Moreover, experts believe that the proposed investment to be phased in stages by 2030 has the potential to create 200,000 jobs which again is a boost to the efforts of the Indian Policymakers to increase employment in the country. Perhaps the biggest impact of Softbank's investment would be in changing the perceptions about India being hospitable to global firms which following the Walmart-Flipkart deal can usher in a new narrative for the ruling party, going into an election year.
Having said that, Softbank's CEO, Son, is seeking a sovereign guarantee from the Indian Government for his investment which is unlikely at the moment and hence, this is one aspect that can upset the apple cart. This calls for some astute and deft negotiating skills from both parties which have to be driven from the top meaning that PM Modi and Son have to arrive at a meeting point.