India and Russia will ink the Rs 39,000-crore deal for five S-400 Triumf surface to air missile (SAM) systems during the visit of Russian President Vladimir Putin for the annual India-Russia summit. It will be held in New Delhi on October 4-5.
Putin's top foreign policy aide Yury Ushakov confirmed this and said the signing of the air defence system deal will be the highlight of the visit.
A separate deal to acquire four stealth frigates for the Indian Navy may also be signed during the visit.
The United States had warned India in September against signing the deal as it considered it a significant transaction which could potentially face imposition of tough US sanctions.
US President Donald Trump had last month signed an executive order which would unleash stringent sanctions on countries, foreign entities and individuals found violating the Countering America's Adversaries Through Sanctions Act (CAATSA).
China was the first casualty of CAATSA when sanctions were imposed on an Equipment Development Department overseen by the ministry of defence and its director Li Shangfu for purchasing Sukhoi Su-35 fighter planes and S-400 from Russia.
Why does India need S-400?
The cutting-edge S-400 is probably the best SAM system in the world at the moment and it will be a game changer in the subcontinent.
It will give India an unprecedented edge over its long-time adversary in the west, Pakistan. With a range of 400km, the radars of the S-400 system can cover almost the whole of Pakistani airspace and track almost all kinds of aircraft taking off, flying and landing.
It can track 300 aerial targets including fighter planes, helicopters, unmanned aerial vehicles, cruise and ballistic missiles simultaneously and engage nearly 40 of them, which present the most imminent threat, at once.
The radars of the system are so sensitive that they can even pick targets with very small radar cross-section like stealth aircraft, which are virtually impossible for other systems to track.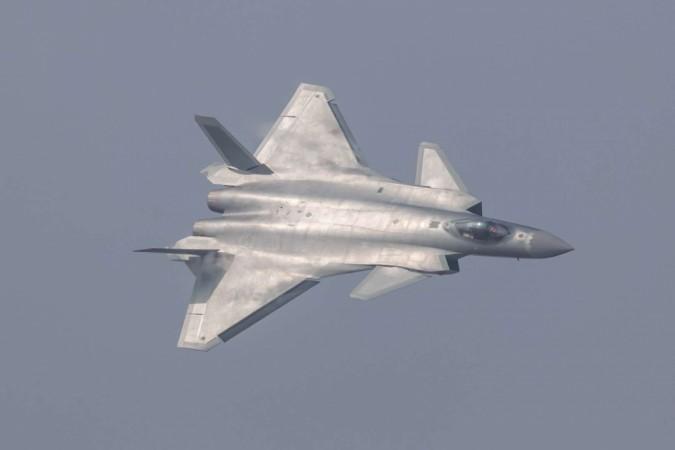 This feature will come in handy against China, as it already has the J-20 stealth fighter aircraft in service while another stealth fighter plane, the J-31, is under development. Either of the two can be exported to Pakistan in the near future.
The S-400 will nullify whatever advantage stealth aircraft had over older SAM systems in service with the Indian Air Force and the army.
More importantly, the S-400 can track and destroy all kinds of surface-to-surface missiles, which will be important as Pakistan has an arsenal of such missiles aimed at India.