Acquisitions are a significant part of growth in any field, and major corporations nab fresh talent and ideas by acquiring startups and smaller companies. Apple did just that with Shazam when it confirmed the acquisition of the music-recognition app company last December for a reported sum of $400 million.
While the Cupertino-based iPhone-maker welcomed the Shazam team with open arms, the proposed merger is not seen as affectionately by the European Commission. The European regulators are now looking into the acquisition over concerns that it could put Apple Music's rivals at a competitive disadvantage.
"Our investigation aims to ensure that music fans will continue to enjoy attractive music streaming offers and won't face less choice as a result of this proposed merger," Commissioner Margrethe Vestager, in charge of competition policy, said in a statement.
The EU's concern is that Apple's acquisition of Shazam would merge two key players in the online music industry. But the bigger concern laid out by the regulatory commission is that Apple would obtain commercially sensitive data to gain an edge over its rivals, including its biggest competitor Spotify.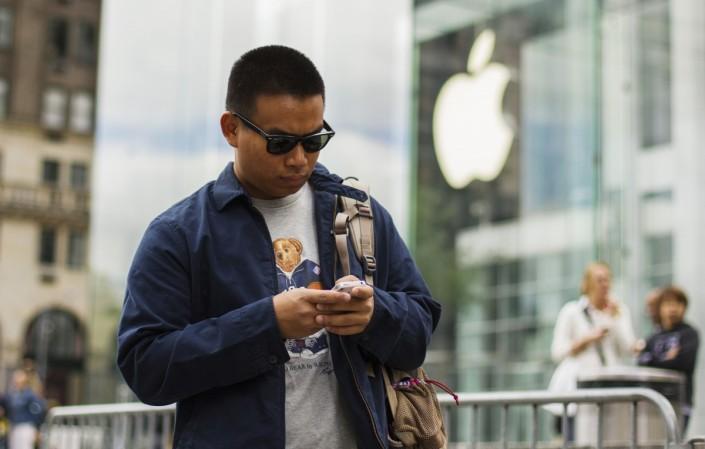 Shazam is seen as a massive pool of valuable data, which gives insights into songs and artists that are performing well based on their geography. Apple could leverage this information to build a stronger music-streaming service and encourage users to switch. The commission also added that it wants to prevent the iPhone maker from blocking Shazam from referring users to other music services.
"At this stage, the Commission is concerned that, following the takeover of Shazam, Apple would obtain access to commercially sensitive data about customers of its competitors for the provision of music streaming services in the EEA. As a result, competing music streaming services could be put at a competitive disadvantage," the European Commission said on Monday.
The EU has set a deadline of September 4 for its final decision whether to block or approve the acquisition. The 90-day investigation was initiated after EU accepted a request from Austria, France, Iceland, Italy, Norway, Spain and Sweden to assess the acquisition of Shazam by Apple under the EU Merger Regulation.
Apple Music has recorded staggering growth in the digital music industry and it has become the second largest music streaming service providers in Europe. On the other hand, Shazam is the go-to app for music recognition on mobile devices around the world.
"Apple Music and Shazam are a natural fit, sharing a passion for music discovery and delivering great music experiences to our users. We have exciting plans in store, and we look forward to combining with Shazam upon approval of today's agreement," Apple had said in a statement last year.