Malayalam actor Dileep, who was arrested on July 10 and sent on a conditional bail on October 3, was summoned for questioning at Police Club in Aluva again on Wednesday, November 15.
According to latest reports, the leading actor, who is an accused in the infamous actress assault case, is being questioned by top officials, including SI Biju Paulose and SP Sudarshanan.
Also read: NHRC directs Kerala Police to probe alleged media trial of actor Dileep
Dileep had earlier claimed that he was under medical treatment at a hospital on February 17 when the popular south Indian actress was kidnapped and molested by main accused Pulsar Suni and his gang. The probe team is apparently interrogating the actor to get more clarification on his statement.
Reports also suggest that Dileep's manager Appuni is also being questioned at the Police Club.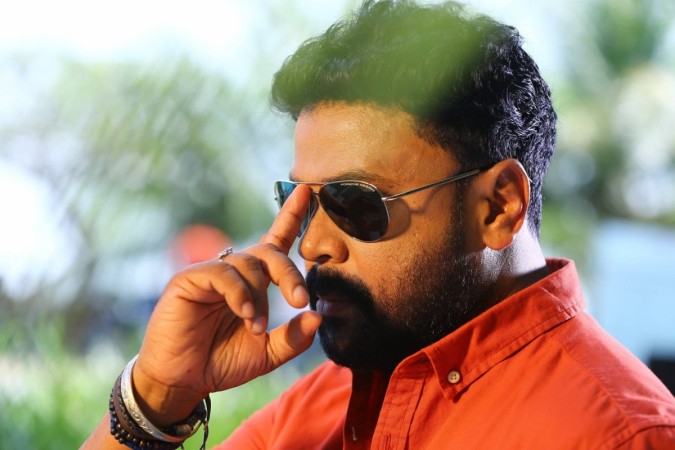 Read more: When will Kerala Police file charge sheet?
Meanwhile, the Special Investigation Team (SIT) is said to be at the final stages of preparing the chargesheet against Dileep, who was lodged at the sub-jail in Aluva for 85 days. They are expected to submit the report soon.
Also read: Dileep is out on bail, after 85 days; now, what's his next move?
Recently, in a letter addressed to Kerala Home Secretary, Dileep had requested a Central Bureau of Investigation (CBI) inquiry in the controversial case as he is suspicious about the stand taken by Kerala Police chief Loknath Behera and AGDP B Sandhya. He had also requested to replace the current investigation team to prove his innocence and to the find the real culprits in the case.