Kerala Police is likely to file the charge sheet in the sensational assault case of prominent south Indian actress within two days. Reports say that Malayalam actor Dileep, who allegedly masterminded the abduction and attack on the actress in February 2017, would be named the seventh accused in the case.
Dileep had been arrested and kept in sub-jail Aluva as a remand prisoner for 85 days before he received a conditional bail from the Kerala High Court in the first week of October. The delay in filing the charge sheet by the special investigation team (SIT), even after a lapse of many months since the crime and after the arrest of all the main suspects, had raised many eyebrows.
Setting aside all the rumours, Kerala Police chief Loknath Behera has hinted that the charge sheet in the case will be filed within two days.
Also read: Will CBI investigate Kerala actress assault case? Dileep requests to change probe team
Latest reports also suggest that unlike the earlier claims, Dileep would be the seventh accused in the case. Earlier, it was reported that the actor would be listed as the main accused in the case, which made headlines nationally as the first "quotation rape case" in India.
Though the Janapriyanayakan has denied having any connection with the prime accused Pulsar Suni, the SIT reportedly found that the actor had indeed given the contract to Suni to assault the actress and to record her inappropriate visuals in order to blackmail her using them.
Actor Dileep is out on bail, after 85 days; now, what's his next move?
Meanwhile, in a 12-page letter addressed to the home secretary, Dileep has requested an inquiry by Central Bureau of Investigation (CBI). He alleged that the current probe team was trying to trap him in the case. He is said to have demanded the remove Rural SP A V George, Crime Branch SP Sudharshan, DySP Sojan Varghese and Aluva CI Baiju Paulose from the SIT.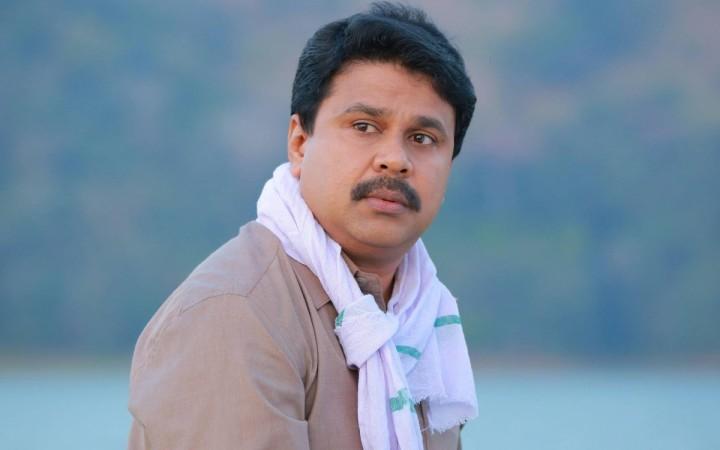 The case so far
The actress, who is a popular face in Malayalam, Tamil and Kannada language movies, was kidnapped and assaulted in a moving car by Pulsar Suni and his gang near Angamaly on February 17. Following her complaint, the police arrested Suni few days later when he came to surrender before the Chief Judicial Magistrate Court, Ernakulam.
Later, the main accused hinted on the involvement of "big sharks" in the case and Dileep was arrested on July 10 after the police claimed to have collected "irrefutable evidence" against the actor to connect him with the crime.
After that Dileep tried five times to get out on bail. The Angamaly judicial first class magistrate and Kerala High Court rejected his bail applications two times each before he was finally granted a conditional bail on October 3.