In a letter addressed to Kerala Home Secretary, Malayalam actor Dileep, who was arrested on July 10 and granted a conditional bail on October 3, has alleged that he was trapped in the sensational actress assault case using fake evidence.
Read more: Actor Dileep is out on bail, after 85 days; now, what's his next move?
In the 12-page letter sent on October 18, Dileep claims that he would like to seek Central Bureau of Investigation (CBI) inquiry in the case as he is suspicious about the stand taken by Kerala Police chief Loknath Behera and AGDP B Sandhya.
He has reportedly requested to replace the current investigation team, including Rural SP A V George, Crime Branch SP Sudharshan, DySP Sojan Varghese and Aluva CI Baiju Paulose, to prove his innocence and the find the real culprits in the case.
Also check: Will Dileep become the main accused in actress assault case?
The Janapriyanayakan also denied knowing the main accused, Pulsar Suni, who kidnapped and sexually assaulted the popular actress in a moving car on February 17.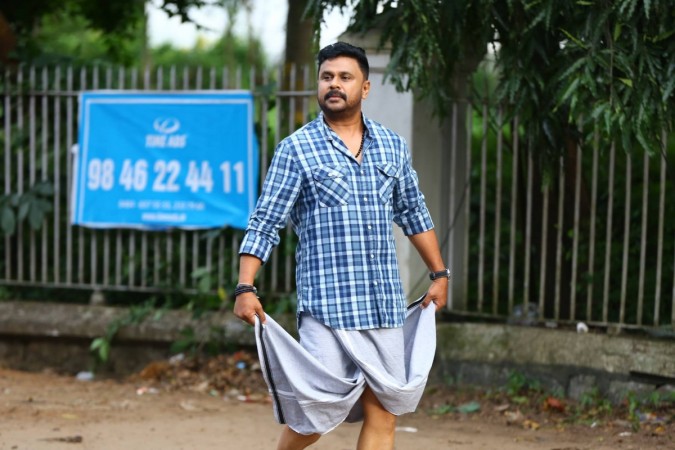 Dileep back in action
Since Angamaly Judicial First Class Court and Kerala High Court rejected his bail pleas twice each, Dileep was destined to spend as many as 85 days in Aluva sub-jail. Finally, on October 3, the HC granted a conditional bail asking him to surrender his passport and a bond for Rs 1 lakh. Since then, the actor has been spending time with his family and was also spotted by fans at various churches and temples.
Also read: Dileep gets back to acting soon
The actor is said to have joined the team of Rathish Ambat's upcoming movie Kammara Sambhavam for its final schedule shooting.