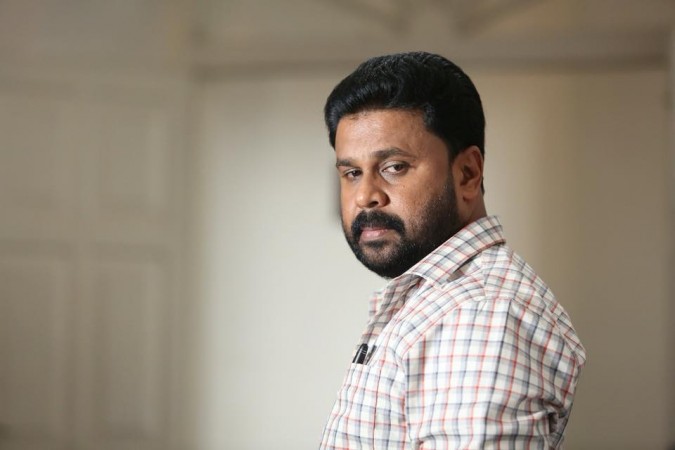 National Human Rights Commission (NHRC) has directed the Kerala Police to conduct an inquiry into the alleged fake and misleading media reports against actor Dileep and his family in connection with the sensational actress assault case.
Read more: Dileep to be 7th accused in actress assault case? When will Kerala Police file charge sheet?
The NHRC ordered the investigation following a complaint filed by Sreejith Perumana, a native of Wayanad in Kerala, against the alleged media trial and fabricated reports targeting Dileep, who was arrested for his alleged involvement in the case.
Also check: Will AMMA repeal Dileep's expulsion? Here's actor Innocent's 'innocent' reply
The commission has asked the police to take necessary action on the matter within eight weeks.
"The complaint be transmitted to the concerned authority for such action as deemed appropriate. The authority concerned is directed to take appropriate action with 8 weeks and to inform the complainant of the action taken in the matter," reads the order of NHRC addressed to the Superintendent of Police, Wayanad.
Also check: Will CBI investigate Kerala actress assault case?
Following this, the Wayanad District Police Cheif has handed over it to the SP of Ernakulam Rural Police.
"The complaint dated 6.9.2017 of Adv. Sreejith Perumana, New Delhi along with the reference cited has been forwarded to the District Police Chief, Eranakulam Rural on point of jurisdiction [sic]," reads the letter addressed to Assistant Registrar (Law) of NHRC.
Also read: Dileep gets back to acting soon
Sreejith has also shared the copies of order on Facebook and netizens have been appreciating the advocate for his initiative.
Here's Sreejith's Facebook post:
-