Ever since Jan 24 revelations by the Hindenburg Report on seven Adani Group companies, their shares have been plunging rapidly but a surprising mega-deal by US-based GHQ Partners Inc in four Adani companies on Thursday has signalled a significant pause to the market sentiment, correlated by the Supreme Court's intervention to protect investors' interests in the country and order a probe.
So far, the Adani Group has lost around $135 billion in market value since the Hindenburg report was released accusing the conglomerate of improper use of offshore tax havens and stock manipulation, which the group chairman Gautam Adani denied and even called off an FPO for $2.5 billion share sale.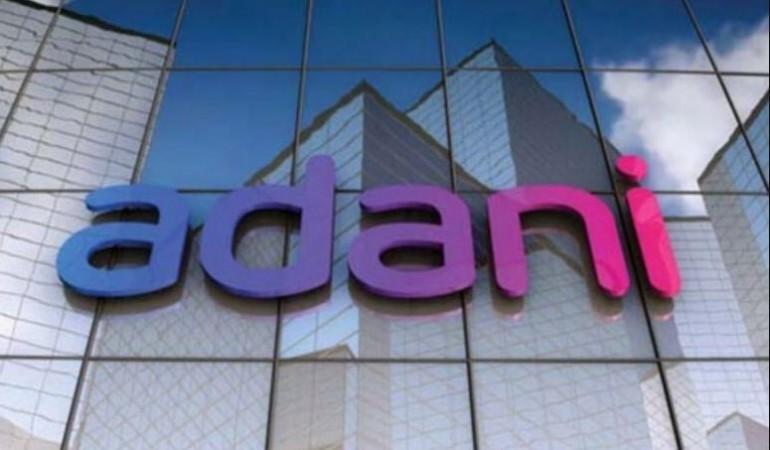 The promoters of the Adani group on Thursday sold shares worth Rs 15,446 crore in four of its listed entities to GQG Partners, a US-based Australia-listed global equity-investment boutique firm. They sold shares in Adani Enterprises worth Rs 5,460 crore, and those in Adani Ports & SEZ worth Rs 5,282 crore, shares worth Rs 2,806 crore in Adani Green Energy and Rs 1,898 crore worth shares in electricity distributor Adani Transmission.
Following the sale using Jefferies as a broker, shares of all listed companies of the Adani group surged in Indian market as the promoters said they would use the funds to retire debt and other obligations. However, in Australia, where the GHQ was listed, saw GQG Partners shares were down 2.3% on Friday.
All About GHQ and Rajiv Jain
Based in Fort Lauderdale, Florida, GQG manages manages more than $92 billion as of January this year in assets, in global, US and emerging markets equities funds. "We believe that the long-term growth prospects for these companies are substantial," said Rajiv Jain, GQG's chairman and chief investment officer, defending the firm's investments with a five-year horizon.
Jain, who had spent 22 years at Vontobel Asset Management before setting up GQH, said that he has been following Adani for six years. "Our view was that these assets would not be low forever," he told Reuters. He said GQH had conducted due diligence, including conversations with the group's vendors, bankers and partners before making the decision.
He nailed it down to the core point saying, "We actually disagree with (Hindenburg's) report," and said that infrastructure companies are subject to tight regulation and hence, the risk of fraud would be less.

Jugeshinder Singh, chief financial officer of the Adani group, said the conglomerate valued GQH's role as a strategic investor in its infrastructure portfolio of sustainable energy, logistics, and energy transition. "This transaction marks the continued confidence of global investors in the governance, management practices and the growth of the Adani portfolio of companies," Singh said.
"The block deals point to some trades between foreign institutional investors or promoters because only they hold such large amounts of shares," said Deepak Jasani, head of retail research at HDFC Securities. "In the meantime, the negative news flow for the group has reduced and some investors may be finding valuations attractive at this point."
All the 10 listed companies of the Adani group added about $12.2 billion in market value as of Thursday. "These block deals are a clear indication that institutional buyers are coming into play," said Kishor Ostwal, chief executive officer of Mumbai-based investment advisory firm CNI Research.