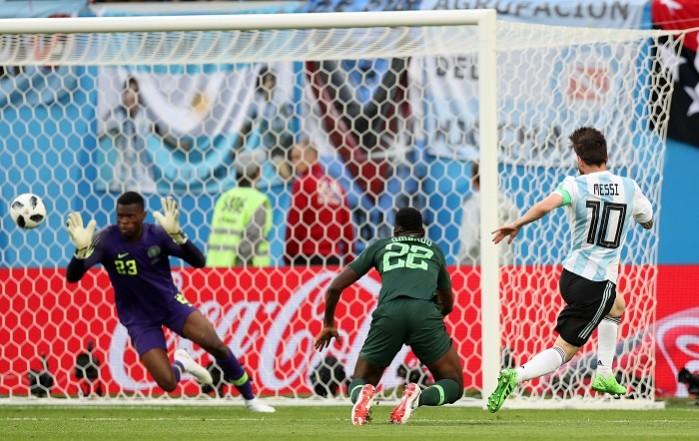 A gorgeous pass over the top of the Nigeria defence, a delectable first touch with the left thigh, an even better second to take it out of his feet and a thumping third with his weaker right foot – when Lionel Messi finally scored in this Fifa World Cup 2018, you finally felt Argentina and the Barcelona magician had, at last, decided to show up in Russia. However, that was not to be the case.
Try as anyone might to hide it or smooth over it, this Argentina side continue to show their obvious flaws, even with one of the, if not the, best players in the world in their team.
That moment of Ever Banega-Lionel Messi brilliance in the 14th minute should have been the catalyst for greater things of Argentina, the moment of inspiration which leads to more goals, a performance to savour and a result that would have their World Cup title rivals shaking in their boots.
Instead, Nigeria showcased the soft underbelly of this Argentina side. A weak midfield – Banega was good, but Javier Mascherano looks well past his best and shouldn't be playing, Enzo Perez is as limited as they come and Angel Di Maria continues to disappoint – and a confused defence.
Had Nigeria managed their attacks a little better or Odion Ighalo found his scoring boots – the former Watford striker had two outstanding chances to put the game to bed with the match all-square at 1-1 – everyone would have been writing this Argentina side's obituaries and wondering where it all went wrong for Messi.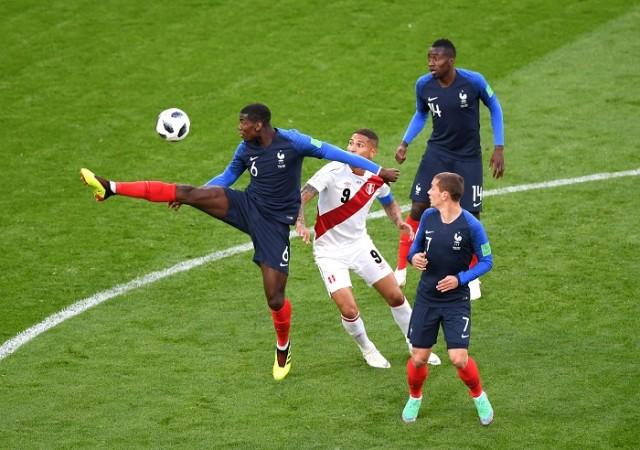 A better team than Argentina, with Messi in their line-up, would have bossed this Group D, even with an in-form Croatia, who, as good as they are, have quite a few flaws as well, but this is just what it is at the moment, and France, Argentina's opponents in Group D, will not be too worried about facing the South Americans.
France, like pretty much all the teams in this Fifa World Cup, are also a team that haven't quite hit perfection, but, from goalkeeping, to defence, to midfield and attack, they have the better team. There has been criticism of the Les Bleus not quite playing together as a unit under Didier Deschamps, but then Argentina are a lot more disjointed than the 1998 world champions.
The only worry for France will be the worry any team have when they play Argentina – Lionel Messi.
He might not be the same player in the blue and white jersey, but he is still Lionel Messi, and if he finds himself in the mood, then any side, will struggle.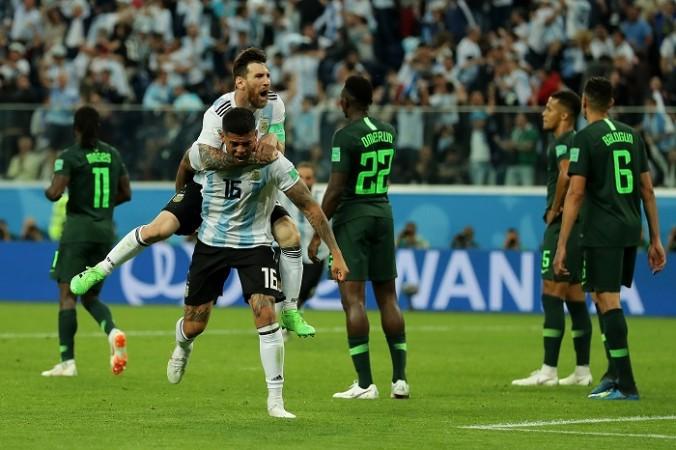 So, while Argentina found their winner against Nigeria from an unlikely source in Marcos Rojo, with another defender – Gabriel Mercado – supplying the assist, this Argentina side remain all about Messi. And as Croatia showed in their group game against the Albiceleste, take Messi out of the side and you pretty much take Argentina out.
However, the 4-4-2 that Jorge Sampaoli chose for the game against Nigeria did seem to work better for Messi, who was much more involved in the game, so keeping the little magician quiet won't be so easy for France.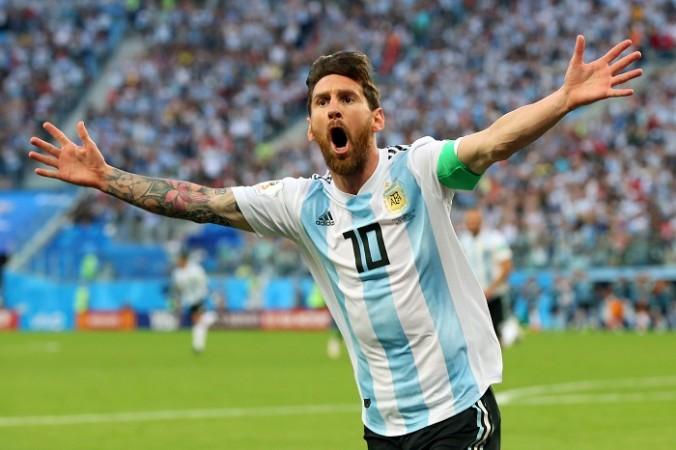 However, shutting out the rest of this limited Argentina side will be a lot easier, and if France manage that, coupled with their own dangerous attack, this could be the match where Messi and his side's laboured World Cup comes to an end.
For the moment, though, it is about being relieved if you are an Argentina fan and celebrating the fact that they somehow made it past the group stage.
Next, it will be about hoping that Messi finds the last 16 stage against one of the strongest teams in the tournament the perfect platform to score a hat-trick.
Hey, if there is anyone capable of doing that, it is the man that has, quite often in his career, made goalscoring look as easy as a five-yard pass.