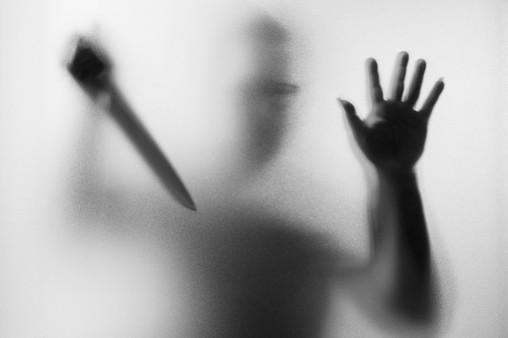 The Mumbai's Sessions Court convicted two junior artistes – Amit Kumar Jaiswal and Preeti Surin – of abducting and killing actress Meenakshi Thapa in 2012. The two were found guilty on Wednesday under various sections of the Indian Penal Code and the Information Technology Act, ANI reported.
The quantum of punishment in Thapa's murder case will be declared on Thursday, May 10.
Thapa was an aspiring actress from Dehradun and had made her acting debut in 2011 with a horror film 404. She had met Jaiswal and his girlfriend Surin during the shooting of Madhur Bhandarkar's film Heroine, starring Kareena Kapoor Khan and Arjun Rampal.
Jaiswal and Surin were under the impression that Thapa came from a rich family. They befriended her and planned to kidnap her to demand ransom from her family. They told her about a Bhojpuri movie assignment and asked her to accompany them to Gorakhpur. They boarded a train from Mumbai and got down at Allahabad.
The duo kidnapped her and demanded her family Rs 15 lakh as ransom. They also threatened to kill her if they failed to pay the money. On March 13, 2012, they beheaded her and threw the body in a septic tank. While returning to Mumbai, they threw her head.
"Minakshi was killed just because of her bragging. Her description about the richness of her family created a want for easy money in the minds of the accused and thus they committed this dastardly act. The prime motive behind the murder was money. A demand for a ransom of Rs 15 lakh was made by the kidnappers. However, they were only able to steal Rs 46,000 by using the victim's debit card," DNA quoted special public prosecutor Ujjwal Nikam as saying.