Model and TV actress Kritika Chaudhary (Kritika Choudhary) was found dead under mysterious circumstances in her Mumbai apartment on June 13.
Although police have registered a case of accidental death, initial investigation suggests that Kritika was murdered, and the culprit appears to be someone known to her. There are some other aspects in the case that hint on possible reasons behind her death.
Also see: Kritika Chaudhary's rare and unseen pictures
First, Kritika was dead around three-four days back as her body was almost decomposed, but the foul smell emanated much later because the killers left the room's air-conditioner switched on. It seems that the murderers wanted her body to be discovered as late as possible. Also, the main door was reportedly locked from outside when police arrived at the scene.
She used to stay alone in a one-bedroom apartment of a building, and it is less likely that someone unknown could enter her house, kill her, and leave by locking the door from outside without catching anybody's attention.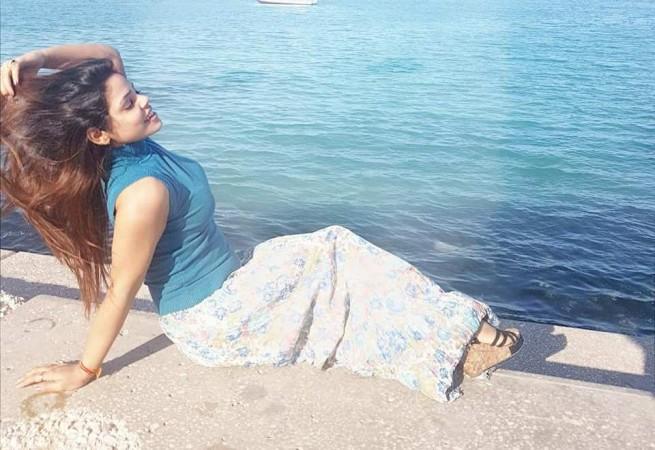 One strange angle in the case is that Kritika's mobile phone was reportedly switched off since June 6, but nobody, even her family members in Haridwar, bothered to know about her all these days. Even her last Facebook post, in which she shared some pictures, was on June 6. Police have informed her family about Kritika's death.
A closure look into her Facebook profile hints that Kritika was mostly leading a lonely life. None of her recent Facebook posts suggest that she had any boyfriend or good friend as such, as she kept saying that she likes being alone.
However, in one post in August 2016, she mentioned that many people are not happy with her. "I enjoy always only with myself but people not happy with me..everyone irritated with me..I don't know but happiness is my life..and my life my shiv..om namah shivaye," Kritika posted. Was she having some issues with anyone that led to her sudden demise?
A report in The Quint claimed that Kritika's body had some injury marks on her limbs, and also a deep wound on the right side of her head. The report added that Kritika's body was found wearing night clothes, and there is a possibility of her being subjected to sexual abuse before death.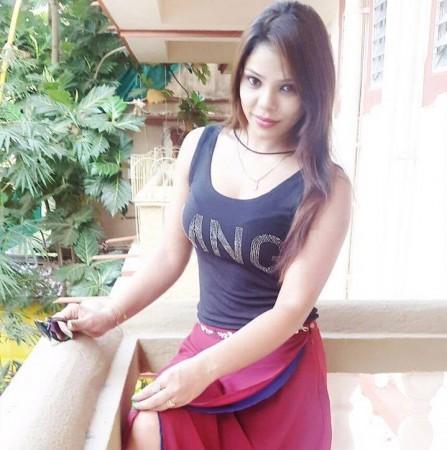 All these aspects definitely suggest that Kritika was murdered and it is not a case of accidental death. However, police can only proceed to further investigation over the post-mortem report.