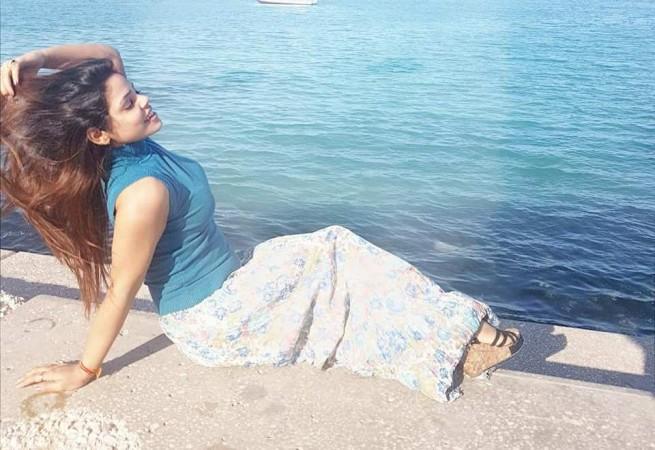 Scores of aspiring actors with big dreams land in Mumbai every day hoping to make their mark in the glamour industry but not everyone succeeds in achieving their goal. Kritika Chaudhary, model and actress, came to the maximum city with a similar dream, too, but lost her life on June 13.
She was found dead under mysterious circumstances in her apartment at Andheri West in Mumbai on Tuesday. The latest update is that police suspect she was murdered. She had done a few modelling assignments in the initial years of her career.
Also read: Actress Kritika Chaudhary found dead in her apartment in Mumbai; police suspect murder
The young Kritika got her first television break in Ekta Kapoor's Parichay (2011) and later, bagged a small role in the 2013 movie Rajjo, starring Kangana Ranaut.
Kritika is not the only one who died at a young age. There are many other aspiring actresses who either gave up on life and committed suicide or died in an accident, while some were also murdered.
Pratyusha Banerjee
Pratyusha's demise was the most shocking of all in 2016. The TV actress committed suicide at her residence on April 1, 2016. She was just 24 years old, and her death stunned the industry. While it was declared a suicide, a few angles in the probe suggested her boyfriend Rahul Raj Singh's involvement in her death.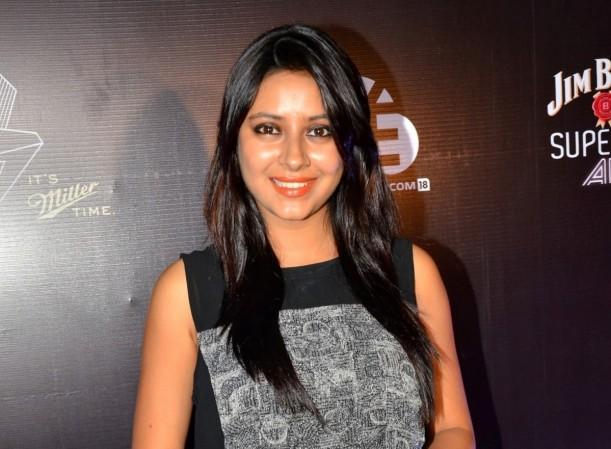 Also read: Who is Kritika Chaudhary? 5 facts you need to know about the actress [PHOTOS]
Sonika Chauhan
Though Sonika Chauhan wasn't an actress, her death was a disheartening one. On April 29, 2017, the model-cum-anchor met with a car accident where Bengali actor Bikram Chatterjee was behind the wheels. While Sonika had lost her life, Bikram got severely injured. She had started her career with modelling. Later, she began to host events and do some shows in Kolkata and became a regular in the city's Page 3 circuit.
Bitasta Saha
Bengali actress Bitasta Saha was found dead at her house in Kolkata on February 7, 2017. Her semi-decomposed body was found hanging from the ceiling of her flat. Bitasta, who had featured in the movie Banchha Elo Phire, was dead around two days back before being found. While her body was found hanging from the ceiling, one of her wrists were reportedly slit and there were multiple injury marks on her body.
Jiah Khan
Jiah Khan had committed suicide on June 3, 2013. The actress who was 25 years old when she ended her life, made her debut in the controversial 2007 film, Nishabd, co-starring Amitabh Bachchan. She had also starred opposite Aamir Khan in 2008's Ghajini. Jiah made her final screen appearance in the 2010 hit comedy Housefull. The actress' mother apparently felt she was depressed after some failed auditions for south films. Sooraj Pancholi was Jiah's boyfriend at that time and was even arrested in connection with the case.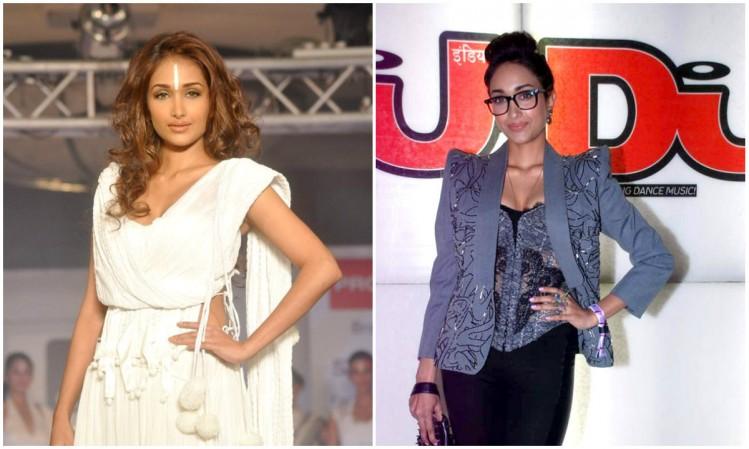 Kuljeet Randhawa
A model-turned-actress, Kuljeet Randhawa, was best remembered for her role in Kohinoor, a mystery-thriller Indian television series. She was also part of C.A.T.S, the Indian version of Charlie's Angels. She had a promising career ahead but committed suicide by hanging herself at her residence on February 8, 2006. A couple of years back, her friend Nafisa Joseph, too, had ended her life. Kuljeet had just turned 30 before taking the drastic decision of committing suicide.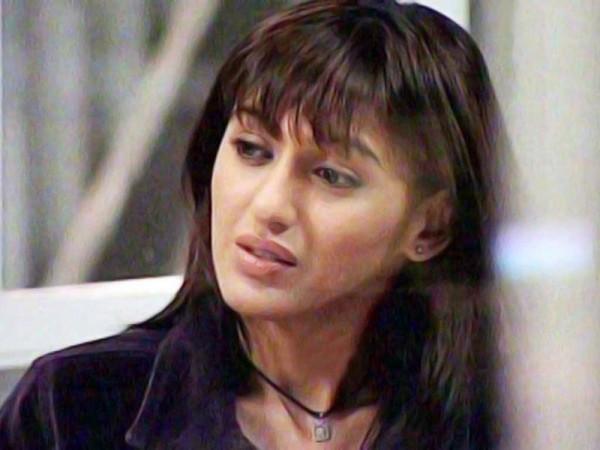 Watch: