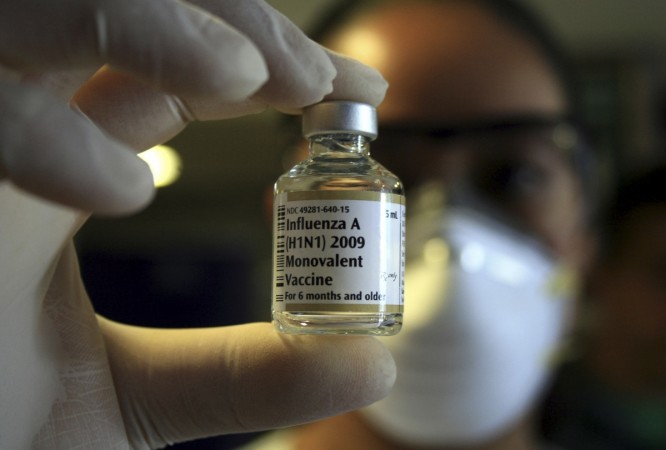 K Madhukar Shetty, the IPS officer who was admitted to a Hyderabad hospital last week for swine flu, succumbed to the disease on Friday evening. He was 47-years-old when he passed away.
Shetty, the son of renowned journalist Vaddarse Raghurama Shetty was in Continental Hospitals in Hyderabad when he breathed his last. He was admitted last week and had undergone heart surgery on Wednesday.
Shetty, part of the 1999 IPS batch in the Karnataka cadre, was posted as Deputy Director at Sardar Vallabhai Patel National Police Academy in Hyderabad.
He was best known for his role in breaking down on the illegal mining scam in Karnataka. Shetty was also known for his multiple awards and medals. He was popular among the public for being an honest and upright officer.
Shetty served various profiles in his career. He was the Superintendent of police in Chikmagalur district and part of the Special Forces Team which took down sandalwood smuggler, Veerappan. Shetty was also part of the United Nations War Crimes Investigation Unit in Kosovo.
Shetty took a sabbatical for five years to study in the United States in 2011. He earned his Ph.D. in Public Administration from Rockefeller College of Public Affairs & Policy, University at Albany in New York.
Madhukar Shetty's body was flown to Bengaluru where it will remain in state at Yelahanka Armed Police Training School from 11 am to 2 pm on Saturday, December 29 after which he will be taken to Yedadi (his hometown) in the evening for the final rites, reports The Hindu.