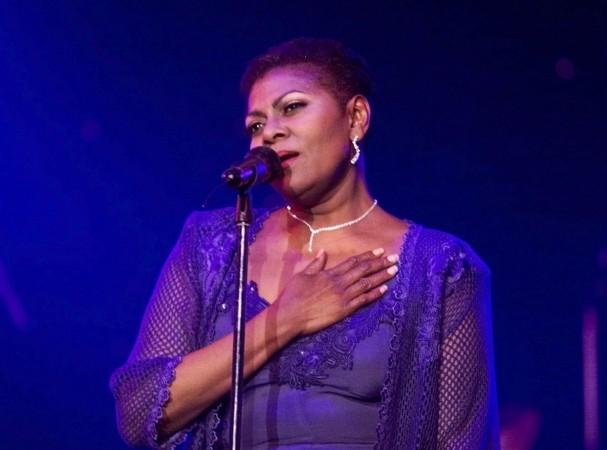 Oscar-winning filmmaker Kevin Macdonald's documentary on late pop songstress Whitney Houston –Whitney — just premiered at Cannes Film Festival 2018. And, this is the second film on the singer. The first film being Nick Broomfield's Whitney: Can I Be Me released last fall.
But the new documentary on the "I Will Always Love You" hitmaker is well-done and reveals a lot of dark secrets about the singer's life, family, and childhood. The documentary features interviews with many of Houston's relatives and close acquaintances, including her half-brother Gary Garland-Houston and assistant Mary Jones.
Macdonald's documentary revealed that the singer and her half-brother Gary Garland-Houston, who was the former NBA basketball player, had been sexually abused by cousin Dee Dee Warwick in their childhood.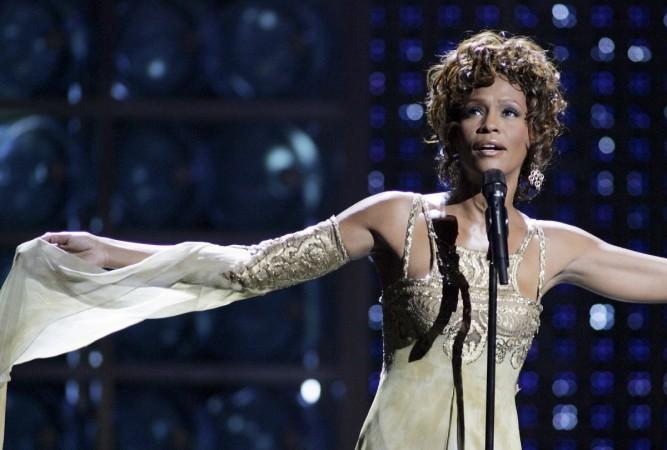 Garland-Houston said in the documentary that Warwick allegedly molested him and Houston while he was between the ages of seven and nine while the singer was a toddler. Houston's assistant, who was often referred to as Aunt Mary, also supported the claim against Warwick saying that Houston had spoken about being "molested at a young age" by a woman.
Who was Dee Dee Warwick?

Born in 1945, American soul singer Dee Dee Warwick (real name- Delia Mae Warrick) was Houston's mother Cissy Houston's niece. Also, she was the younger sister of renowned singer Dionne Warwick.

She was a celebrated soul performer. She also supported her sister till the end of her career as a backing vocal performer. Warwick died in 2008 at the age of 63 while reportedly struggling with narcotics addiction.
Apart from this heart-wrenching secret, Macdonald's film also revealed that Houston's father John Houston, who also worked as her daughter's accountant, had stolen money from the singer.
Upon learning about the betrayal by her father, Houston was crushed and unfortunately, her marriage with Bobby Brown was also falling apart at that point of time. Eventually, she began smoking cocaine with marijuana. It is also said that Houston's husband was also probably responsible for the escalation of drug intakes.
Whitney, which is set to be released in UK and US on July 6, contains some significant interviews with many people in the singer's life and career, including her ex-husband Bobby Brown, her Bodyguard co-star Kevin Costner and Arista Records founder Clive Davis. The film also sheds light on Houston's turbulent marriage to Brown, her rumored relationship with creative director Robyn Crawford, and her daughter Bobbi Kristina Brown.