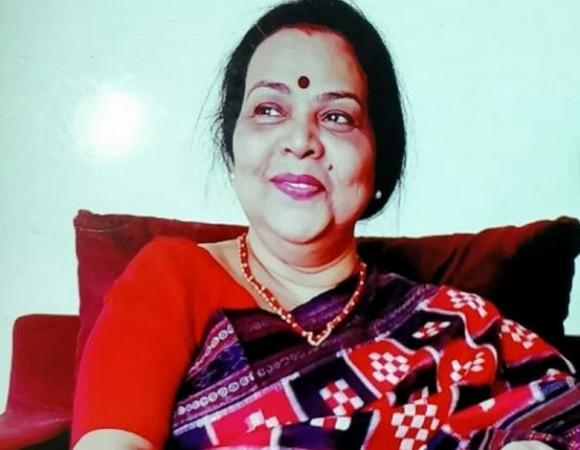 Veteran Odia actress Anita Das died of cardiac arrest Friday at her residence in Cuttack in India's eastern state of Odisha. Actor Akash Dasnayak, the nephew of the veteran actress, said that Anita complained of chest pain and breathed her last before he could reach her residence with a doctor.
Anita, known as the "best mother" of the Odia film industry, had started her acting career in 1975 with Jajabara and went on to act in more than 100 films, including Krishna Sudama (1976), Ramayan (1980), Maa-O-Mamata (1980), Swapna Sagara (1983), Pua Mora Kala Thakura (1988), Gadhi Janile Ghara Sundara (1994), Bahudibe Mo Jaga Balia (2003), Sathire (2004), Om Shanti Om (2005), Aama Bhitare Kichhi Achhi (2010), Shapath (2012) and Abhay (2017).
Chief minister Naveen Patnaik was among the people who expressed grief over her death. "She will be remembered for her immense contribution to Odia film and TV industry," he said.
Celebs paying tributes
Her co-stars and celebrities also expressed grief and paid tributes to the actress. Several celebrities even reached at her residence to pay tribute to her.
"She will be remembered forever smiling face and affection for all. She is a versatile actor though she is famous more for a powerful portrayal of the character of the mother in several films," The Times of India quoted Mahasweta Ray as saying.
"I could not believe the news of her sudden death. It will take time to come to terms with the tragic loss. Her place in Odia films will remain irreplaceable," director Prashanta Nanda told the publication.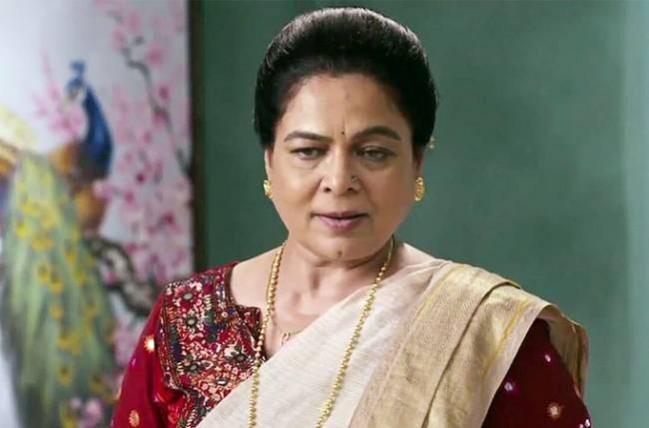 Last year, Bollywood's best mother - Reema Lagoo - had passed away on May 18. The actress, who played the role of Shah Rukh Khan, Salman Khan, Saif Ali Khan, Kajol, Madhuri Dixit Nene and Sanjay Dutt's mother in Bollywood films had died of cardiac arrest. She died at the Kokilaben Dhirubhai Ambani Hospital in Mumbai.